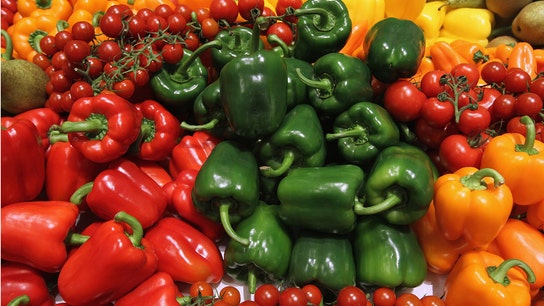 Health Care
Belgian doctors want jail time for parents raising their kids vegan.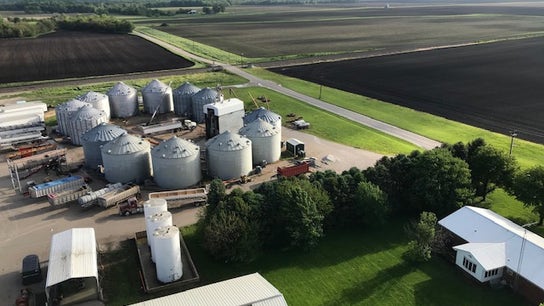 Politics
U.S. farmers may hit the panic button as the China trade war escalates.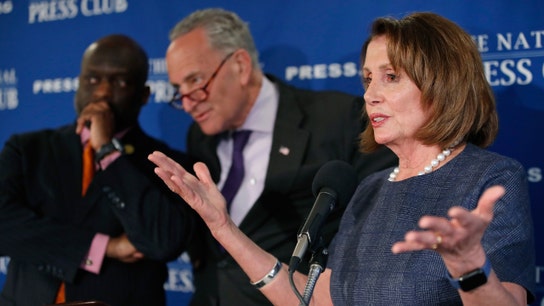 There is a lot of responsibility that goes with being the most powerful, most prosperous nation in the world. We cannot afford to ignore that.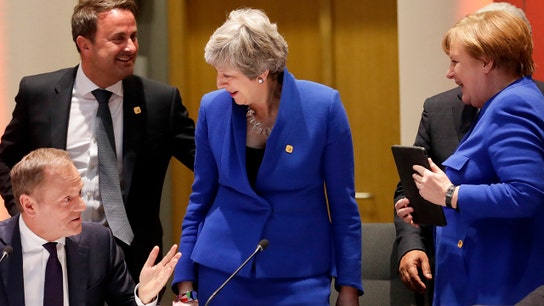 One day we'll look back fondly on these Brexit struggles, but it's going to take a very long time.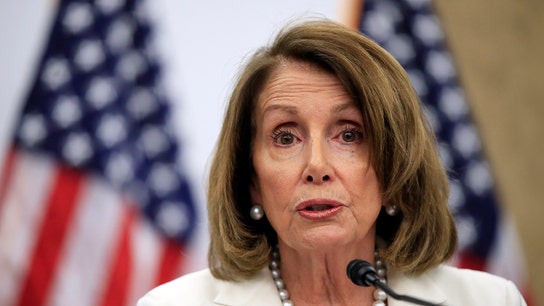 So as the left holds up the government with their pursuit of the president, voters will be hearing the other side of the story.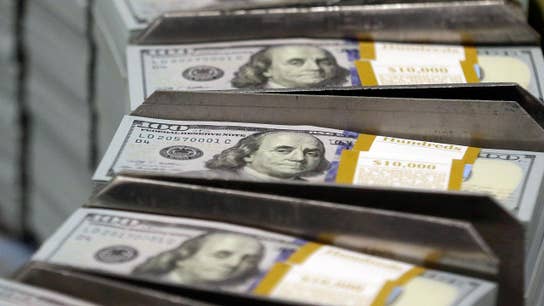 Axon CEO Rick Smith on executive pay and the pay strategy for the company's employees.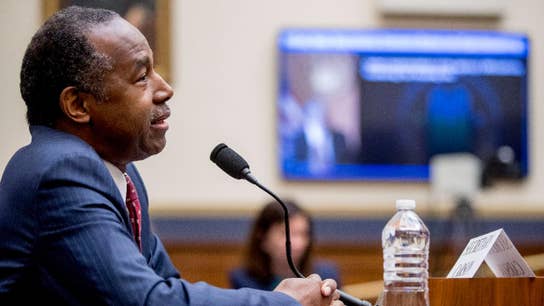 Fox News contributor Lawrence Jones on reports more students, particularly in get extra time to take the SATs and Democrats' treatment of HUD Secretary Ben Carson on Capitol Hill.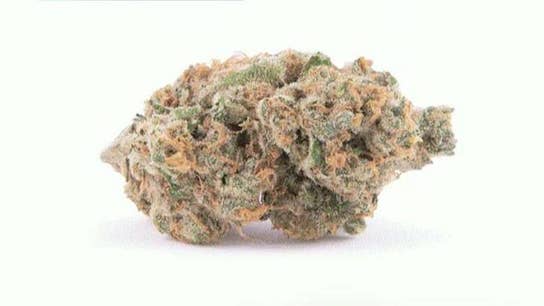 Vertical Wellness CEO Smoke Wallin on the company's IPO and the outlook for CBD and marijuana.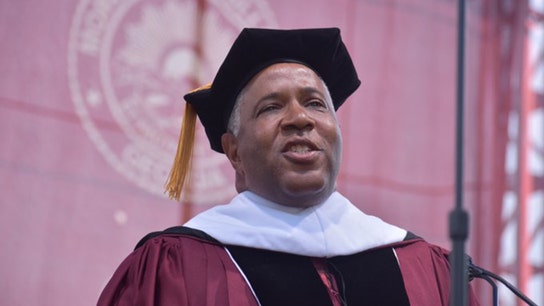 Morehouse College commencement speaker Robert F. Smith made a lasting impression on the class of 2019 on Sunday when he pledged to pay off their student loans — a move which somewhat mirrored the influence his 1994 Columbia Business School graduation speaker had on him and his booming career.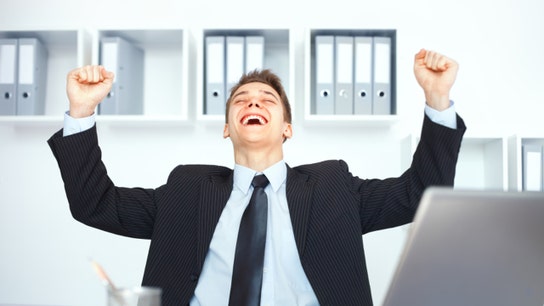 Actor Sean Kanan says high achievers have one common denominator when it comes to succeeding-- hint: it's not talent.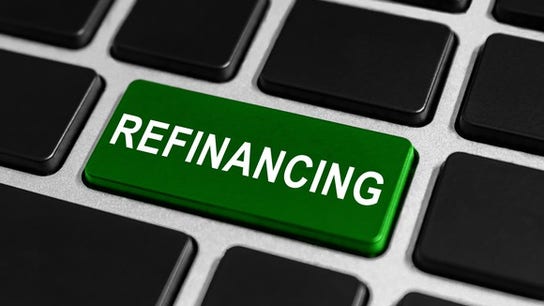 A lower interest rate is a top reason many people refinance their student loans.