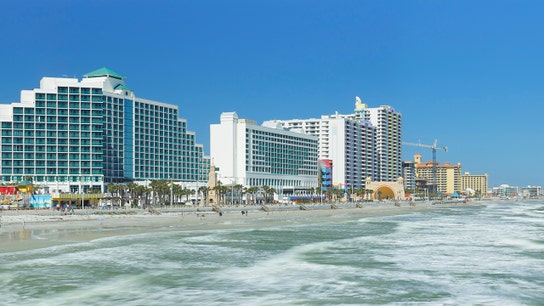 Retirement
Retirees looking for the perfect place to get some rest and relaxation by the ocean should look at these beach towns in America.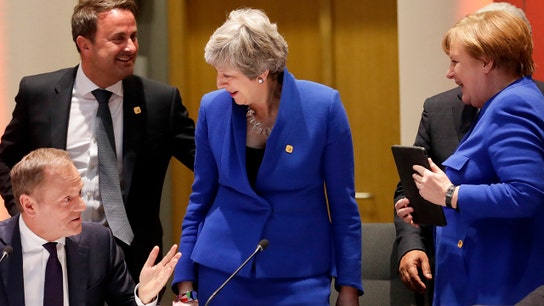 One day we'll look back fondly on these Brexit struggles, but it's going to take a very long time.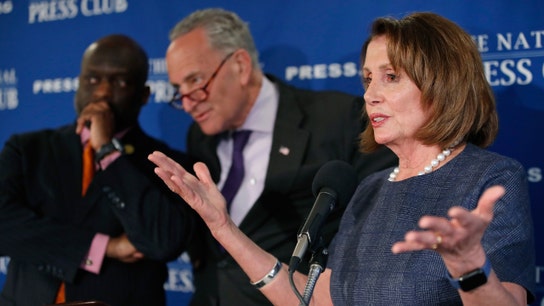 There is a lot of responsibility that goes with being the most powerful, most prosperous nation in the world. We cannot afford to ignore that.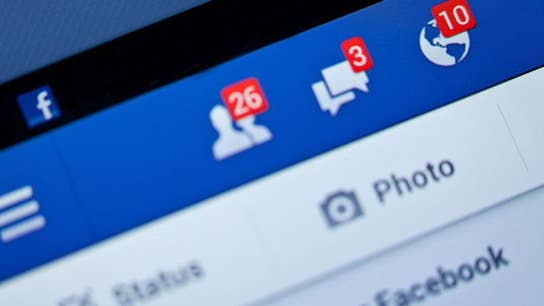 Rules are necessary in online communities to ensure bad speech does not drive out good.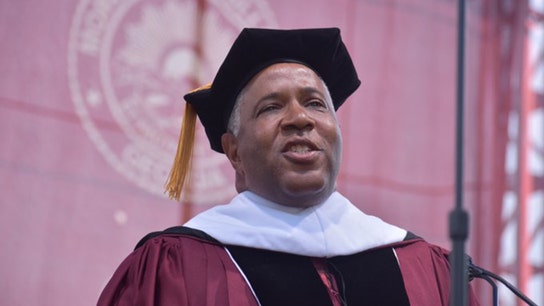 Morehouse College commencement speaker Robert F. Smith made a lasting impression on the class of 2019 on Sunday when he pledged to pay off their student loans — a move which somewhat mirrored the influence his 1994 Columbia Business School graduation speaker had on him and his booming career.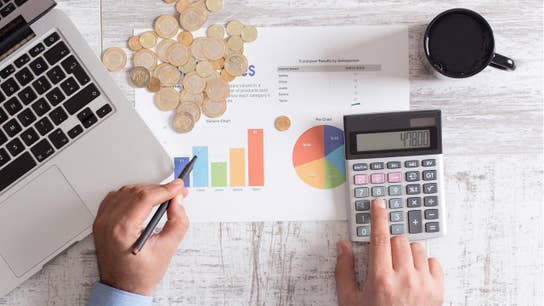 New college graduates hoping to earn more in their first job out of school than previous grads may be sorely disappointed when they get their first paycheck.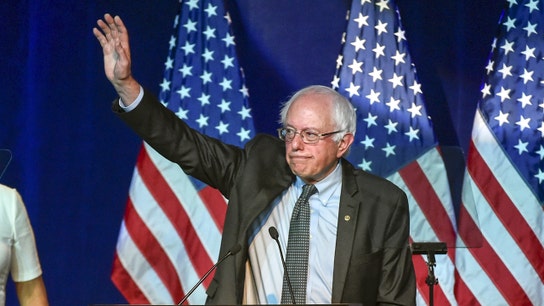 Sen. Bernie Sanders, I-Vt., a Democratic presidential contender, unveiled his plan for reforming public education in the U.S., including a proposed plan on for-profit charter schools.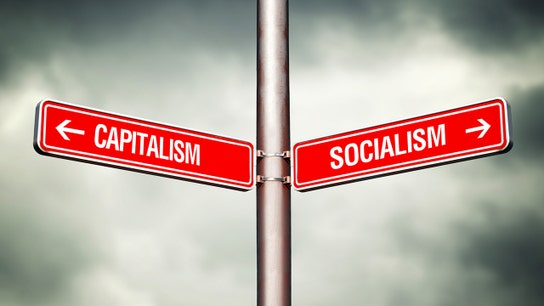 Former Reagan Economic Adviser Art Laffer on the growing support for socialism.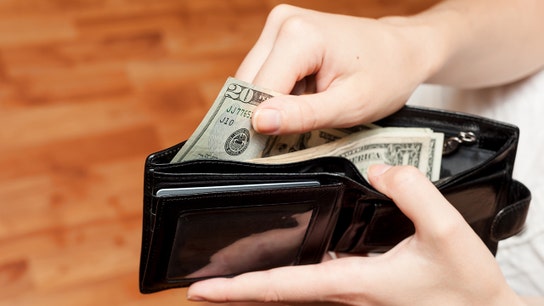 What do you honestly think would happen to total income if everyone who worked, no matter how hard, was only able to receive the average income and everyone who didn't work, or worked very little, also received the very same average income?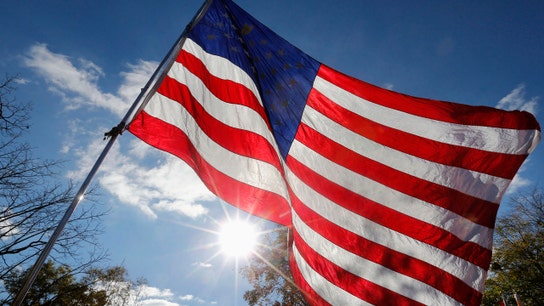 Socialism is doomed to fail not just because it suppresses incentives, destroys productivity and strips the economy of competitiveness. There is a bigger reason.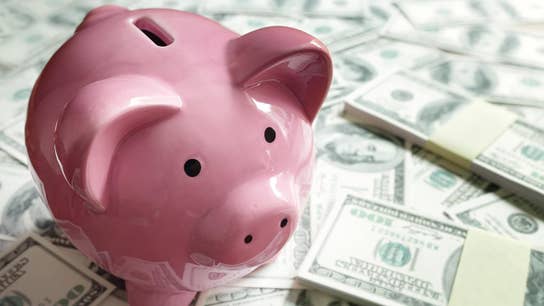 Sen. Rob Portman (R-Ohio) on the rising tensions with Iran, the U.S.-China trade dispute and the Retirement Security & Savings Act.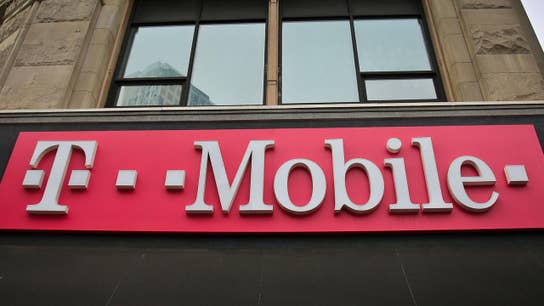 FBN's Charlie Gasparino reports that attorney generals from New York and California may try to stop the T-Mobile, Sprint merger.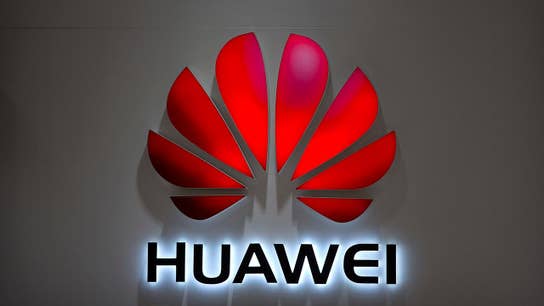 Huawei CEO Ren Zhengfei announced that the company will roll out its own operating system by next spring. Consumer Technology Association CEO Gary Shapiro on how the Huawei dispute may affect U.S. companies