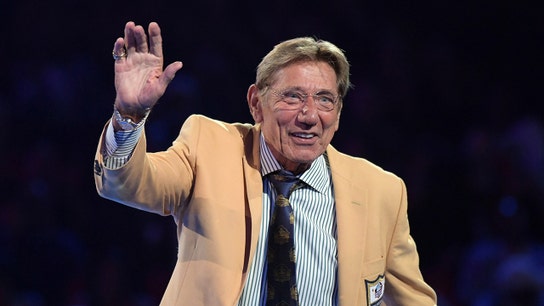 Marijuana
"If it makes you get over some pain that you may have in some form -- God bless you -- but don't get out on the highway with it," Namath said.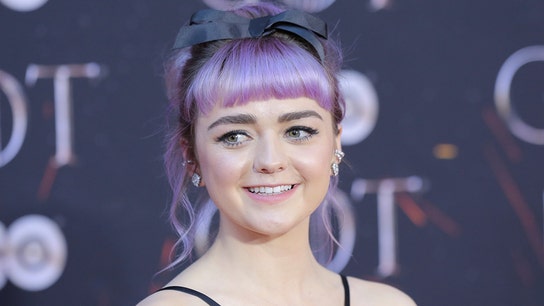 Technology
Maisie Williams can add "app developer" to her resume.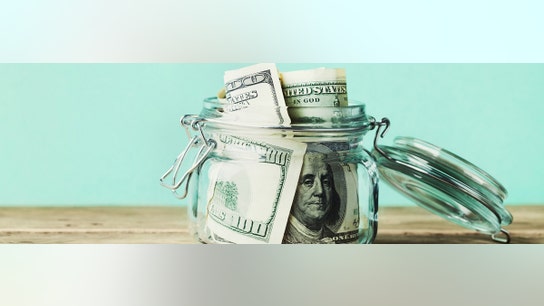 Anyone can become a millionaire in America today.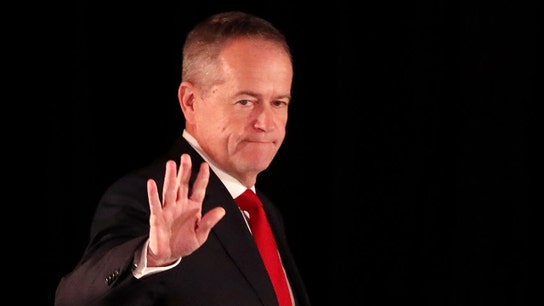 In Australia voters were not prepared to sacrifice in the name of climate change, and they didn't want to risk their prosperity by taxing the rich!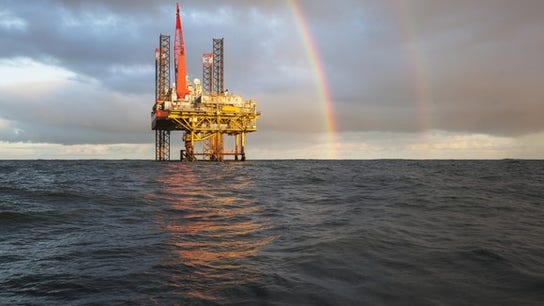 Blocking energy infrastructure projects deprives workers of good jobs and weakens our energy and national security.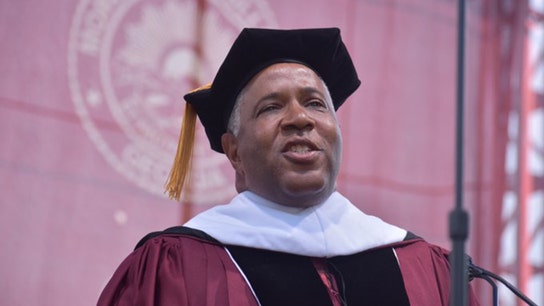 Morehouse College commencement speaker Robert F. Smith made a lasting impression on the class of 2019 on Sunday when he pledged to pay off their student loans — a move which somewhat mirrored the influence his 1994 Columbia Business School graduation speaker had on him and his booming career.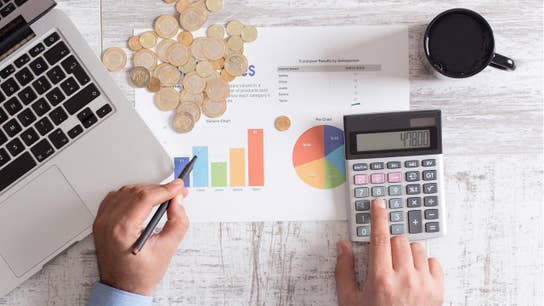 New college graduates hoping to earn more in their first job out of school than previous grads may be sorely disappointed when they get their first paycheck.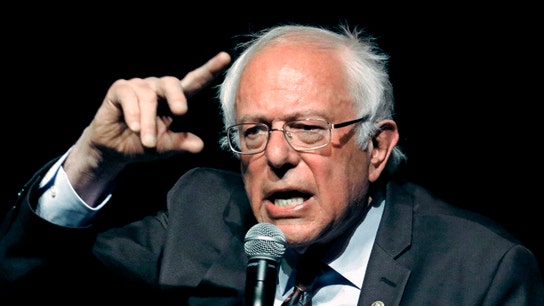 Sen. Bernie Sanders, I-Vt., a Democratic presidential contender, unveiled his plan for reforming public education in the U.S., including a proposed plan on for-profit charter schools.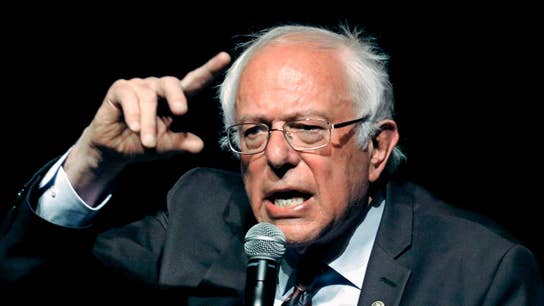 Florida Bankers Association CEO Alex Sanchez on the state of the U.S. financial sector and the debate between capitalism and socialism.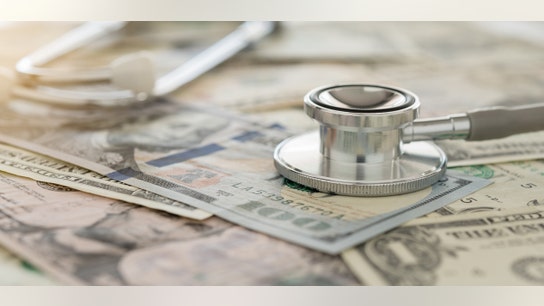 A potential solution that provides health care at a reasonable price for all Americans where doctors are paid fairly and patients received quality medical benefits.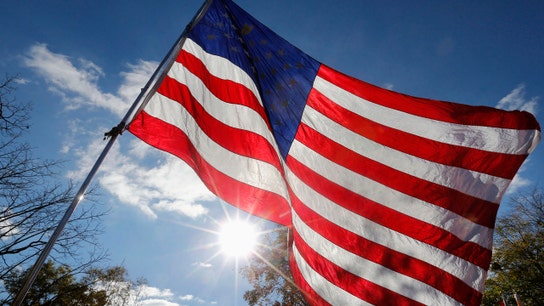 Socialism is doomed to fail not just because it suppresses incentives, destroys productivity and strips the economy of competitiveness. There is a bigger reason.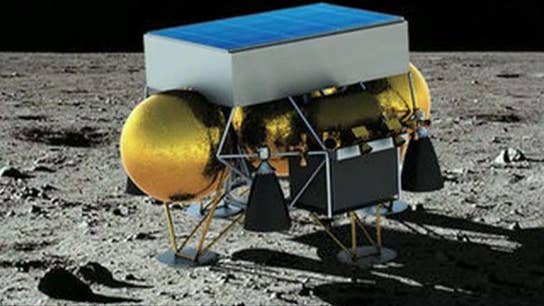 Masten Space Systems CEO Sean Mahoney on the company's efforts to help design part of NASA's Artemis Lunar Lander.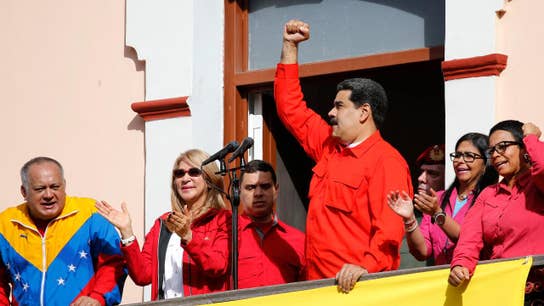 Sen. Rick Scott, R-Fla., on U.S. tensions with Iran and the Crisis in Venezuela.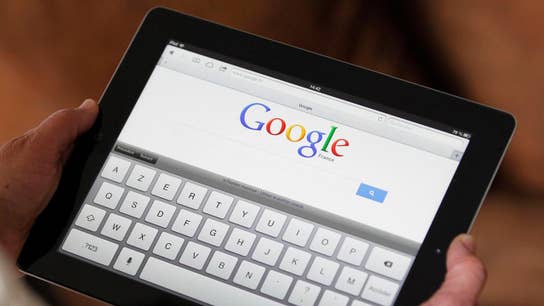 Tompkins International's Michael Zakkour on why Google and Facebook need to expand into retail.