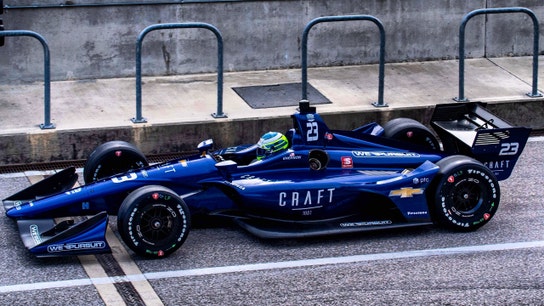 Sports
While the CBD industry has grown rapidly in recent years, it has remained a taboo subject in the sports world.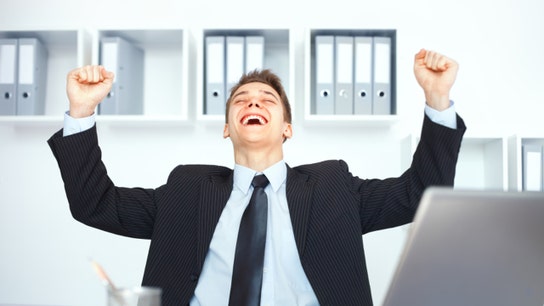 Media & Advertising
Actor Sean Kanan says high achievers have one common denominator when it comes to succeeding-- hint: it's not talent.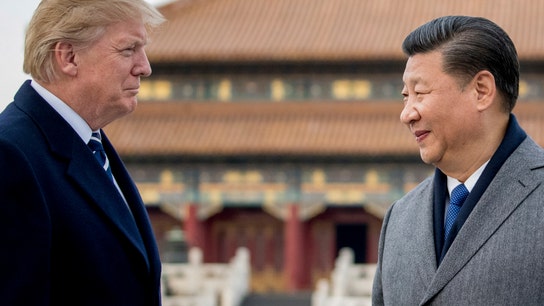 The art of this dangerous dance is lost on us spoiled Americans who have become accustomed to getting our stuff on the cheap.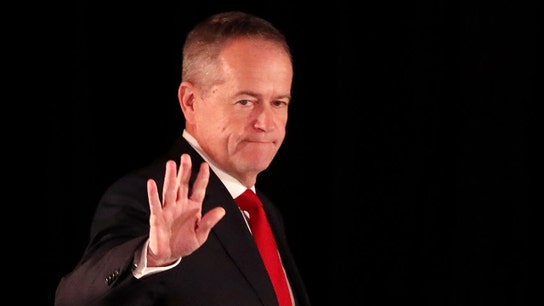 In Australia voters were not prepared to sacrifice in the name of climate change, and they didn't want to risk their prosperity by taxing the rich!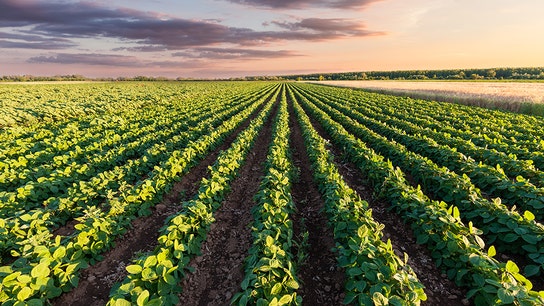 The US-China tariff war has destabilized the economic outlook for soybean growers and the rural communities that depend on them.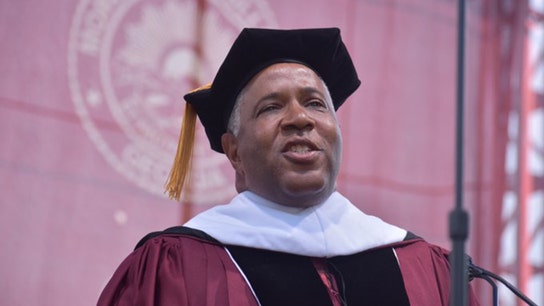 The value of Smith's gift is estimated to be $40 million.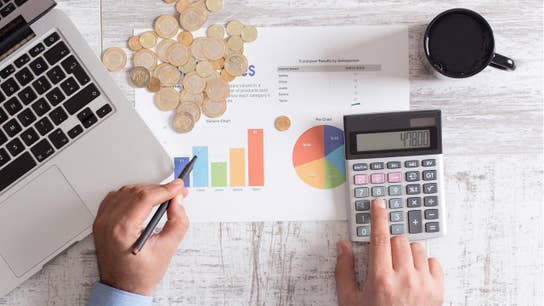 New college graduates hoping to earn more in their first job out of school than previous grads may be sorely disappointed when they get their first paycheck.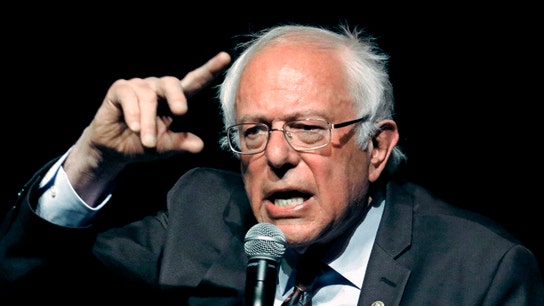 Sen. Bernie Sanders, I-Vt., a Democratic presidential contender, unveiled his plan for reforming public education in the U.S., including a proposed plan on for-profit charter schools.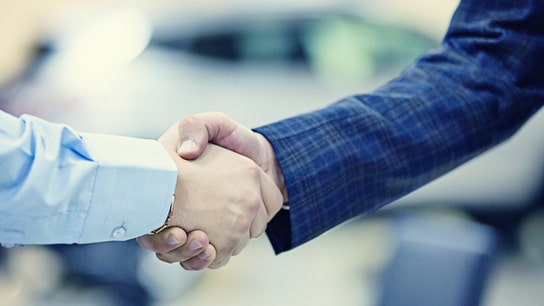 Unlike in socialist countries, where the 'dream' is a collective venture you're expected to embrace and follow without question, Americans are free to chart their own course and experience true independence.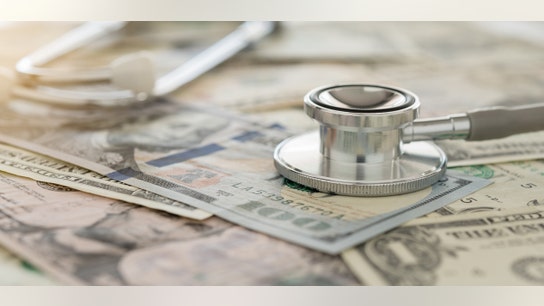 A potential solution that provides health care at a reasonable price for all Americans where doctors are paid fairly and patients received quality medical benefits.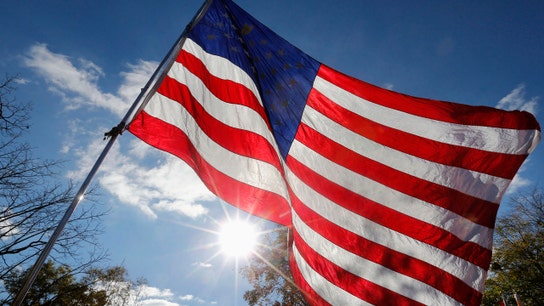 Socialism is doomed to fail not just because it suppresses incentives, destroys productivity and strips the economy of competitiveness. There is a bigger reason.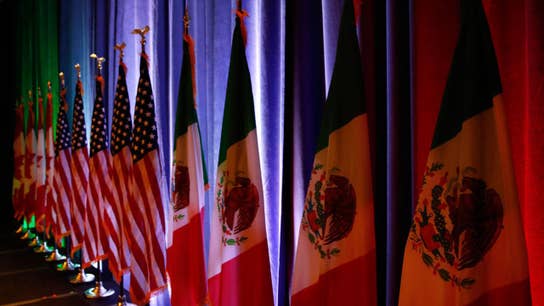 Rep. Sean Duffy (R-Wis.) discusses why Congress should pass the new NAFTA deal and how a GOP congressman is calling for President Trump to be impeached.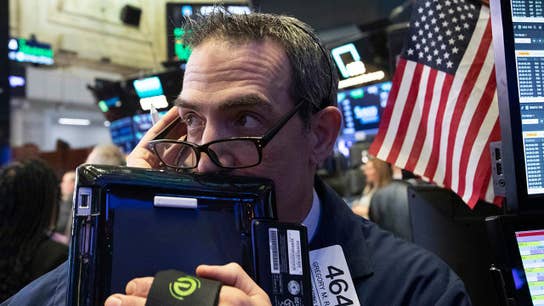 Sarge986 President Stephen Guilfoyle discusses why investors should buy cloud stocks.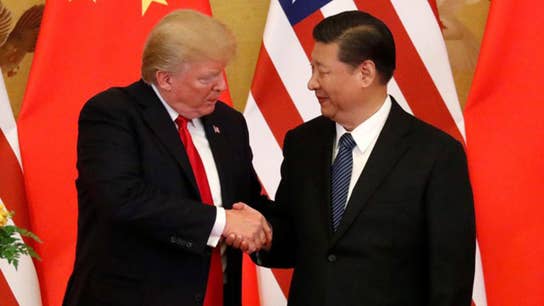 'The China Learning Curve' author Dan Joseph on the future of U.S. trade negotiations with China.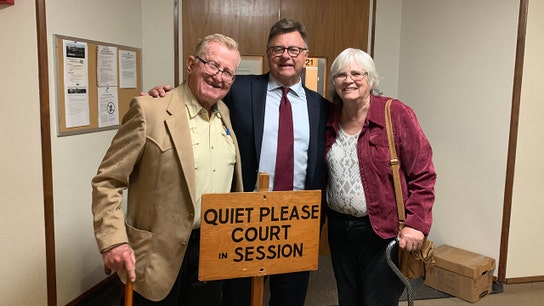 Industries
The Miller Firm in Orange, Virginia, is now responsible for defeating Bayer in court twice over Roundup cancer risks.