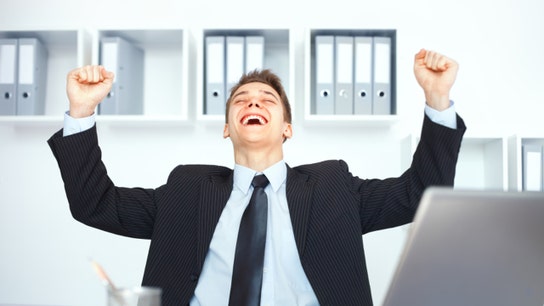 Media & Advertising
Actor Sean Kanan says high achievers have one common denominator when it comes to succeeding-- hint: it's not talent.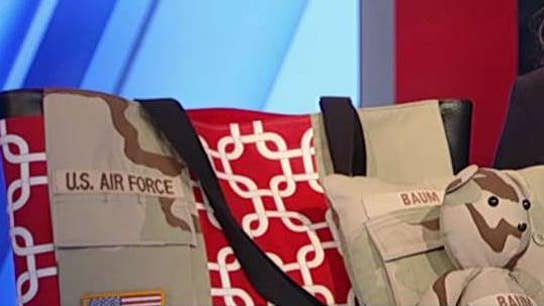 Retail
Making accessories out of old uniforms 'is the least of the things' entrepreneur Eve Baum can do for military people, she said.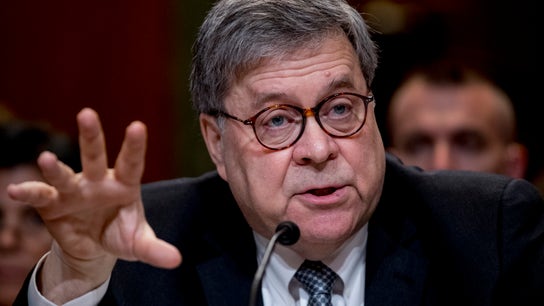 The dossier sure sounds like the insurance policy that Peter Strzok and Lisa Page referred to when the couple was texting about how awful Trump was.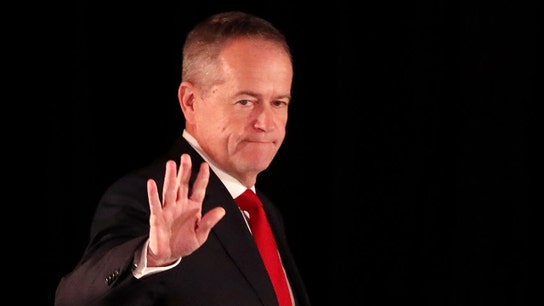 In Australia voters were not prepared to sacrifice in the name of climate change, and they didn't want to risk their prosperity by taxing the rich!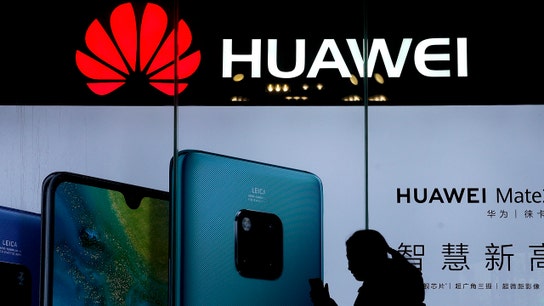 Anyone who thinks that China will take this sitting on its rear end has probably been betting the Mets every day.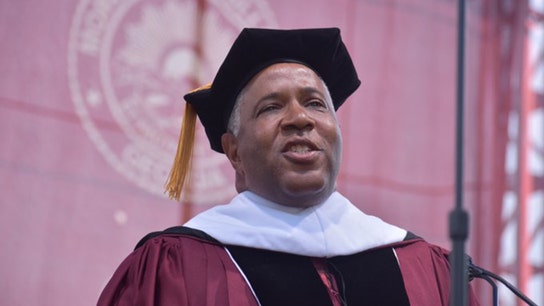 Billionaire technology investor Robert F. Smith pledged Sunday to eliminate the student debt for the entire 2019 class at Morehouse College.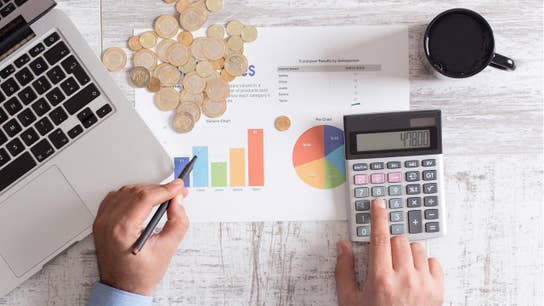 New college graduates hoping to earn more in their first job out of school than previous grads may be sorely disappointed when they get their first paycheck.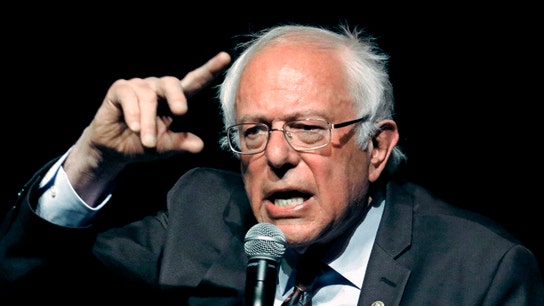 Sen. Bernie Sanders, I-Vt., a Democratic presidential contender, unveiled his plan for reforming public education in the U.S., including a proposed plan on for-profit charter schools.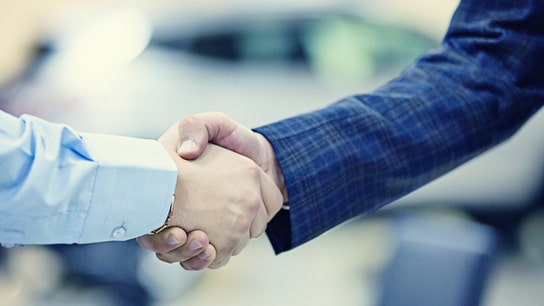 Unlike in socialist countries, where the 'dream' is a collective venture you're expected to embrace and follow without question, Americans are free to chart their own course and experience true independence.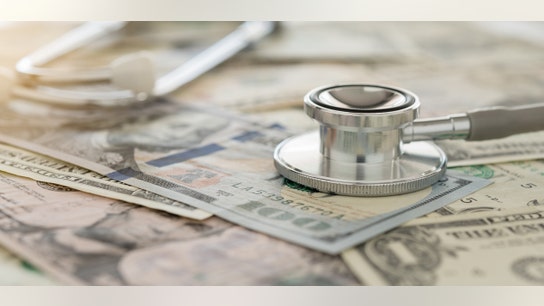 A potential solution that provides health care at a reasonable price for all Americans where doctors are paid fairly and patients received quality medical benefits.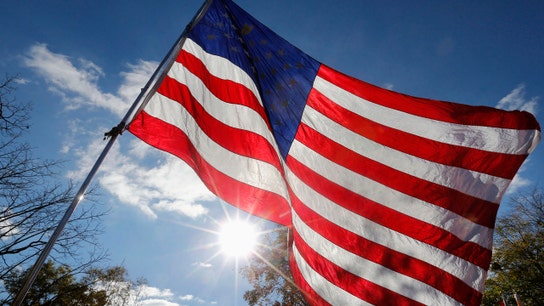 Socialism is doomed to fail not just because it suppresses incentives, destroys productivity and strips the economy of competitiveness. There is a bigger reason.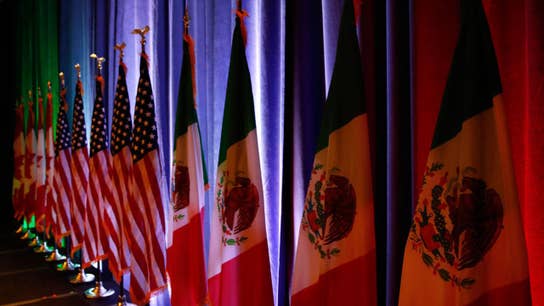 Rep. Sean Duffy (R-Wis.) discusses why Congress should pass the new NAFTA deal and how a GOP congressman is calling for President Trump to be impeached.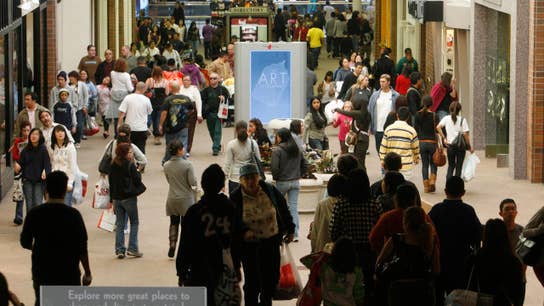 Former Saks CEO Steve Sadove on the potential impact of the China tariffs on U.S. consumer confidence.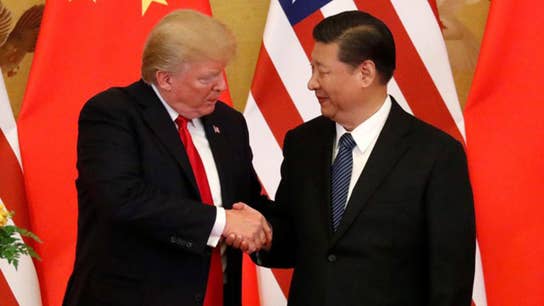 'The China Learning Curve' author Dan Joseph on the future of U.S. trade negotiations with China.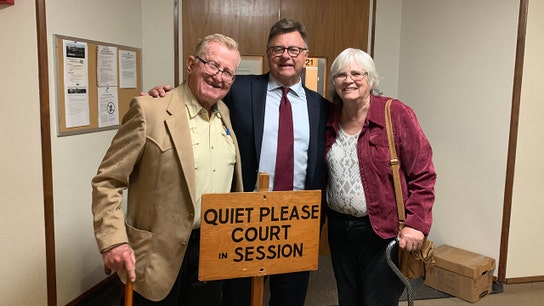 Industries
The Miller Firm in Orange, Virginia, is now responsible for defeating Bayer in court twice over Roundup cancer risks.