Town Hall Highlights: Capitalism vs. Socialism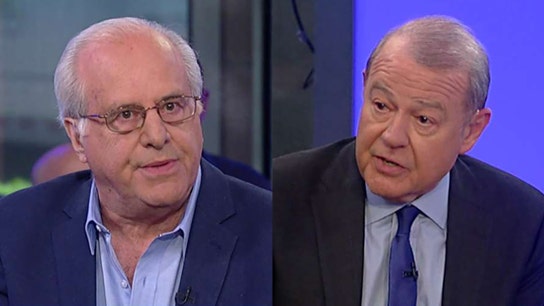 America's capitalist system is questioned in a heated debate at a FOX Business town hall event.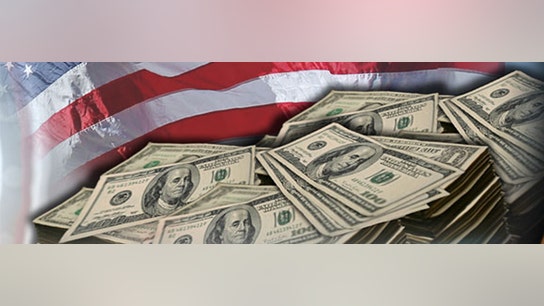 As a former managing director of BlackRock Inc. -- the world's largest investment firm -- I don't need a break.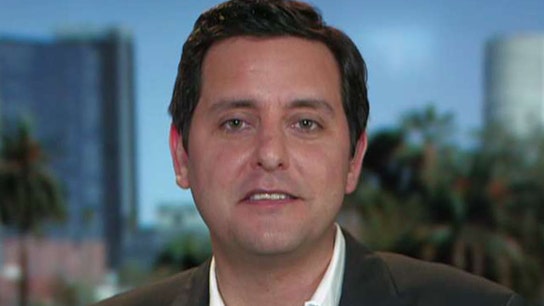 Ben Gleib is a self described "compassionate capitalist."
Selena Gomez, who has more than 150 million followers on Instagram and makes roughly $800,000 a sponsored post, said social media has been "terrible" for her generation.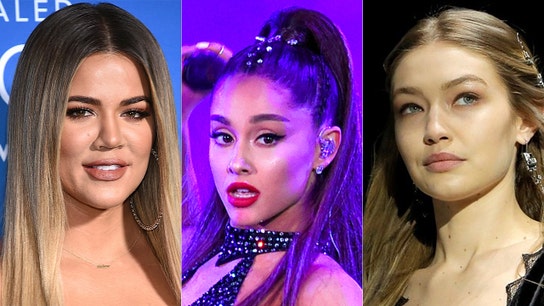 For most social media users, posting photos of themselves don't cost a penny. For celebrities, it could cost hundreds of thousands of dollars.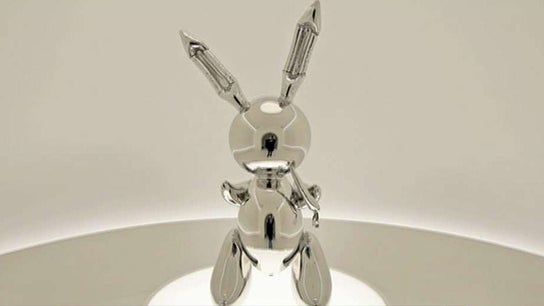 History was made Wednesday after Jeff Koons' "Rabbit" sculpture was sold for a cool $91 million.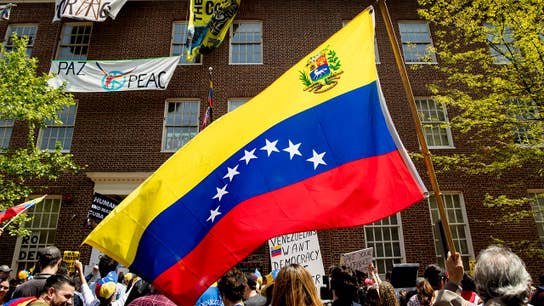 Friess Associates Founder Foster Friess takes aim at socialism and explains how capitalism benefits society.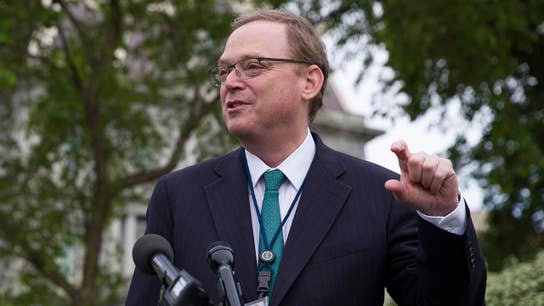 Council of Economic Advisers Chairman Kevin Hassett says President Trump's new merit-based immigration plan will take the US economy to a "higher level."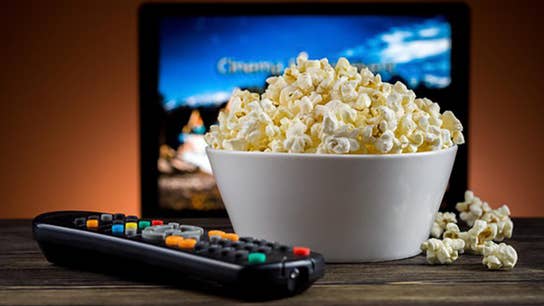 FOX Business' Robert Gray on how some movie theaters are trying to compete against streaming services.