Town Hall Highlights: Capitalism vs. Socialism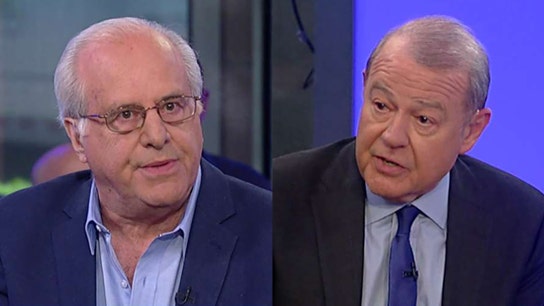 America's capitalist system is questioned in a heated debate at a FOX Business town hall event.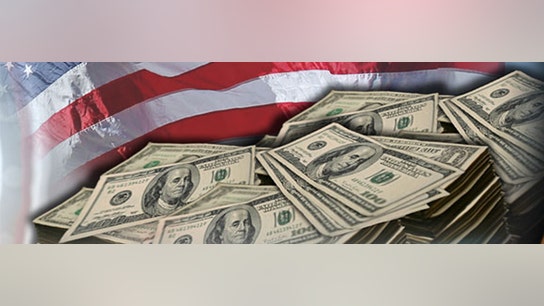 As a former managing director of BlackRock Inc. -- the world's largest investment firm -- I don't need a break.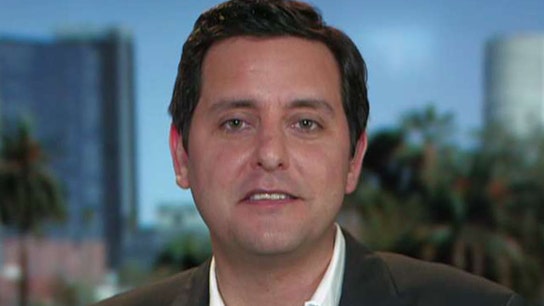 Ben Gleib is a self described "compassionate capitalist."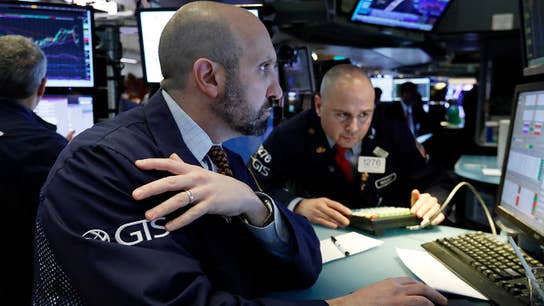 Firstminute Capital co-founder Spencer Crawley on Chinese tech companies to buy amid the U.S.-China trade war.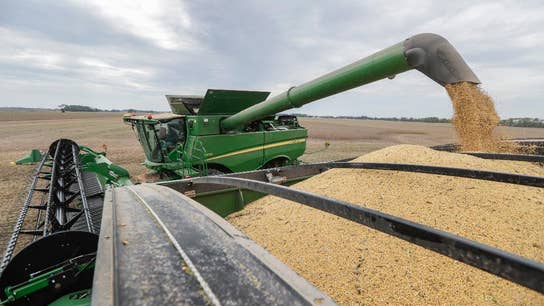 Sen. Kevin Cramer (R-N.D.) on his merit-based immigration plan and the U.S.-China trade dispute.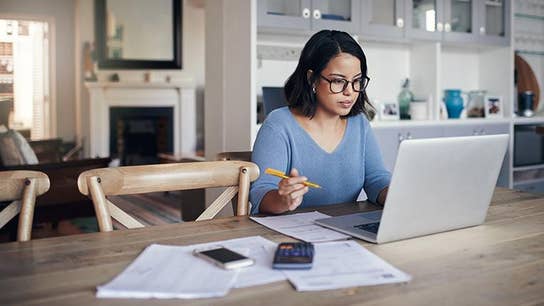 "Democracy at Work: A Cure for Capitalism" author Richard Wolff on the problems facing capitalism.