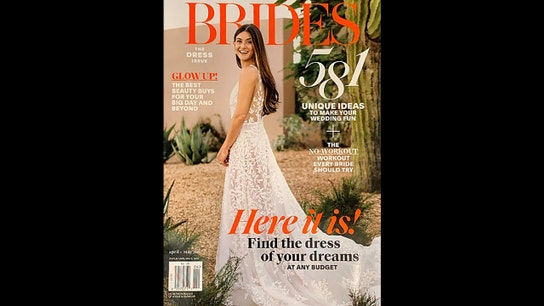 Media & Advertising
From Computerworld to Teen Vogue: These seven magazines are now solely digital.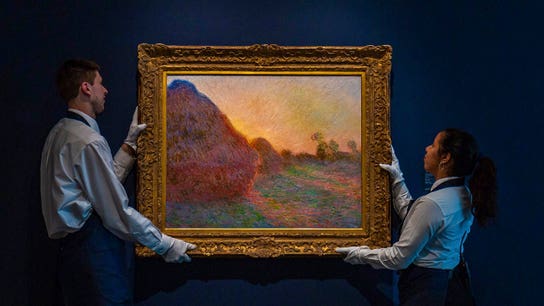 FOX BUSINESS
A Claude Monet painting of haystacks sold Tuesday for a record-breaking $110.7 million in a New York auction.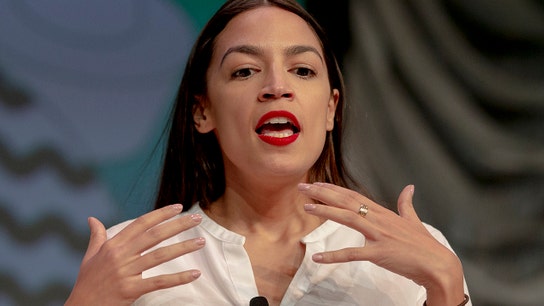 Democratic socialism is a check on capitalism, said Nomiki Konst.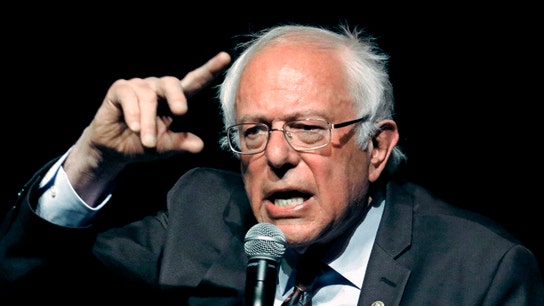 A new documentary, "The Pursuit," explores why Capitalism is the only way to lift people out of poverty.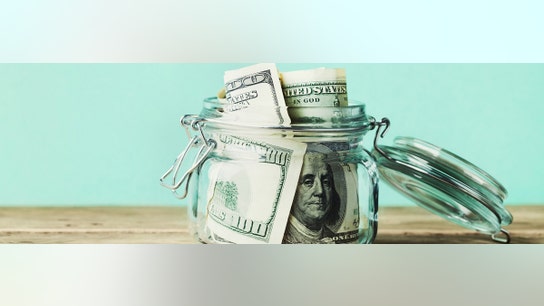 Just as has been famously said of democracy, capitalism is the worst system except for all the others.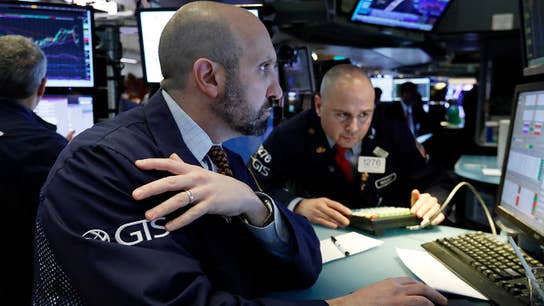 Firstminute Capital co-founder Spencer Crawley on Chinese tech companies to buy amid the U.S.-China trade war.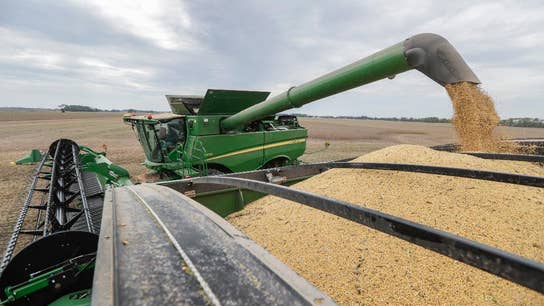 Sen. Kevin Cramer (R-N.D.) on his merit-based immigration plan and the U.S.-China trade dispute.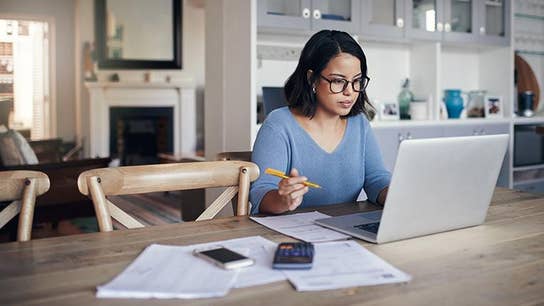 "Democracy at Work: A Cure for Capitalism" author Richard Wolff on the problems facing capitalism.