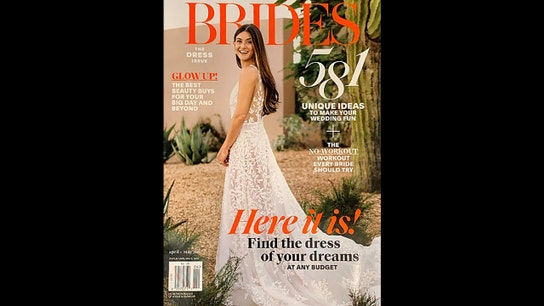 Business Leaders
Brides magazine was purchased by Dotdash which planned to cease printing the 85-year-old magazine and instead focus on redesigning the website.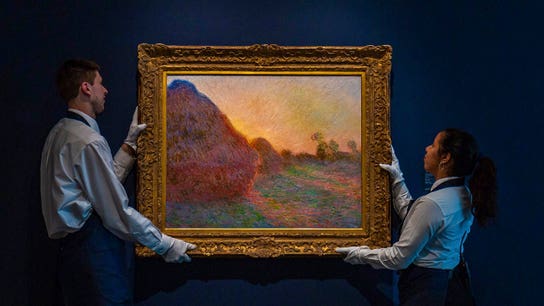 FOX BUSINESS
A Claude Monet painting of haystacks sold Tuesday for a record-breaking $110.7 million in a New York auction.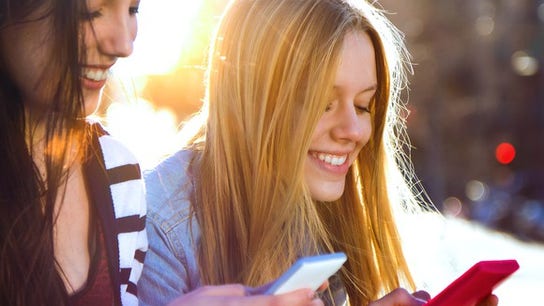 Parents who don't want their children living in their—or the taxpayer's—basement for decades to come should take note, and take action.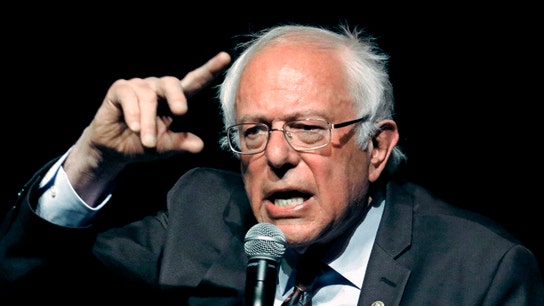 A new documentary, "The Pursuit," explores why Capitalism is the only way to lift people out of poverty.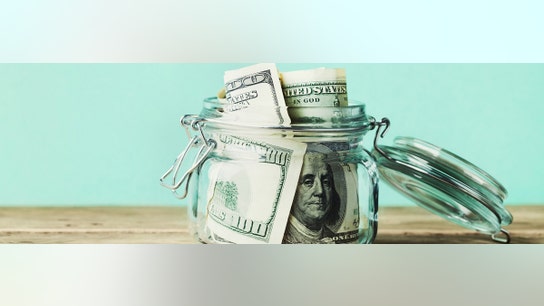 Just as has been famously said of democracy, capitalism is the worst system except for all the others.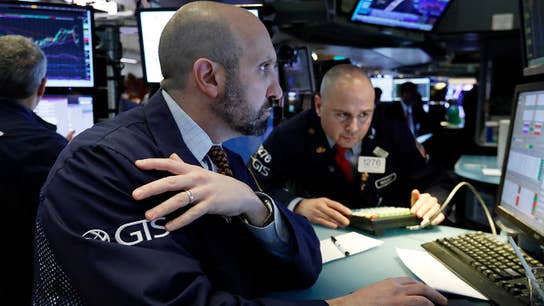 Firstminute Capital co-founder Spencer Crawley on Chinese tech companies to buy amid the U.S.-China trade war.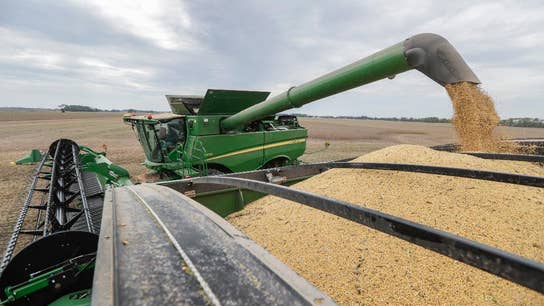 Sen. Kevin Cramer (R-N.D.) on his merit-based immigration plan and the U.S.-China trade dispute.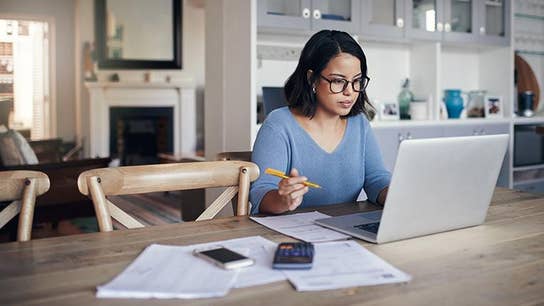 "Democracy at Work: A Cure for Capitalism" author Richard Wolff on the problems facing capitalism.