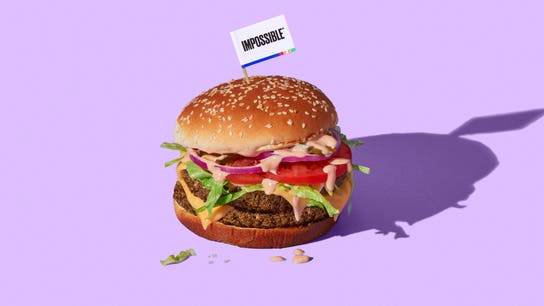 Food and Beverage
Jay-Z, Katy Perry and Serena Williams are among high-profile celebs backing the meatless burger company.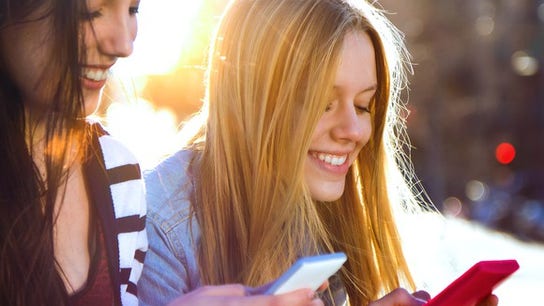 Parents who don't want their children living in their—or the taxpayer's—basement for decades to come should take note, and take action.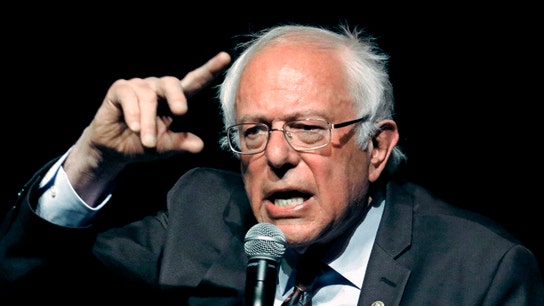 A new documentary, "The Pursuit," explores why Capitalism is the only way to lift people out of poverty.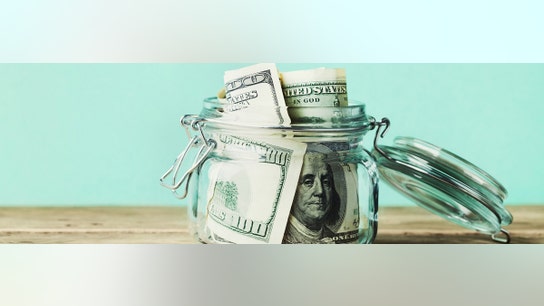 Just as has been famously said of democracy, capitalism is the worst system except for all the others.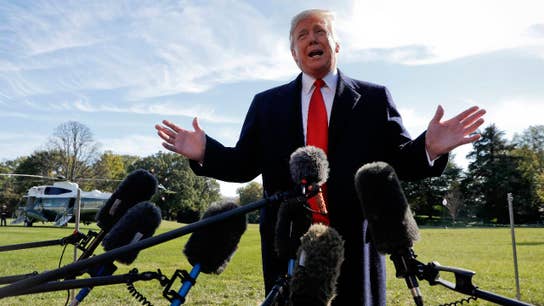 President Trump on the U.S. economy and trade negotiations with China.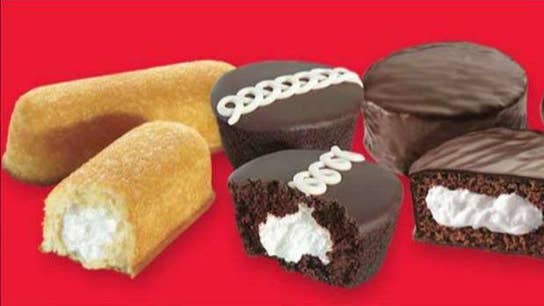 Hostess CEO Andy Callahan on how the company was able to bring back the brand.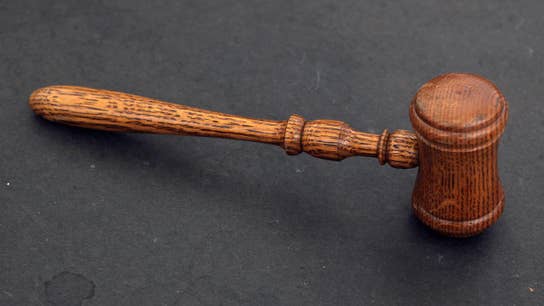 Fox News senior judicial analyst Judge Andrew Napolitano on the verdict in the Roundup lawsuit.