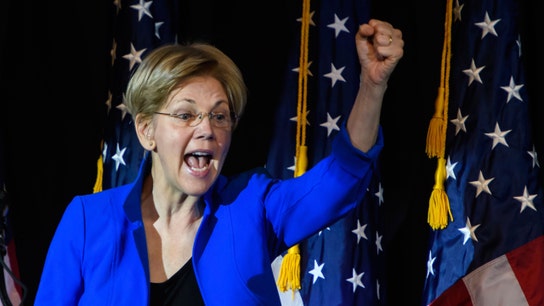 Since they started actively campaigning in January to become the Democratic nominee for president, the Democrats have been in a bidding war to widen the scope of government – dramatically.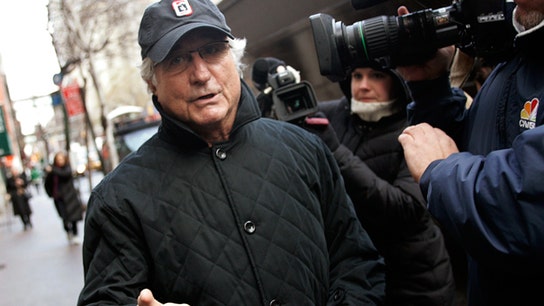 One issue people have with capitalism is that things sometimes go really wrong, like an Enron or Bernie Madoff situation. However, that's not a feature of capitalism; that's fraud.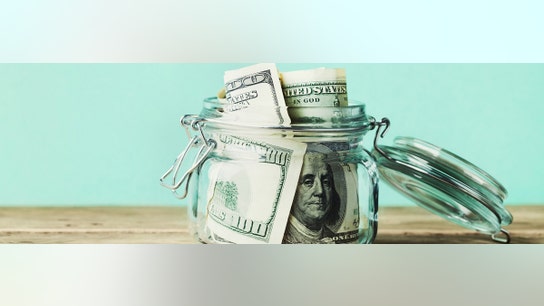 Just as has been famously said of democracy, capitalism is the worst system except for all the others.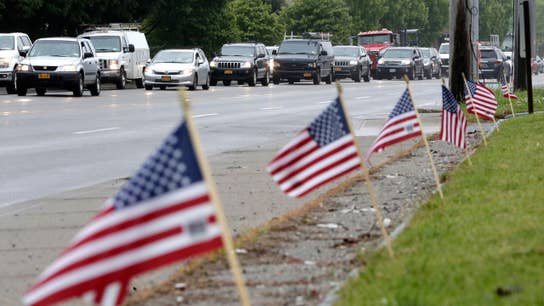 American Enterprise Institute President Arthur Brooks on the mounting debate over capitalism versus socialism.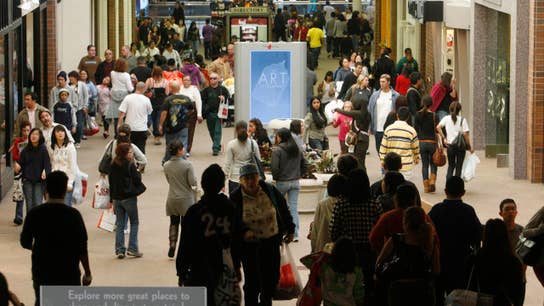 Americans for Tax Reform President Grover Norquist on the impact of tariffs on the U.S. economy.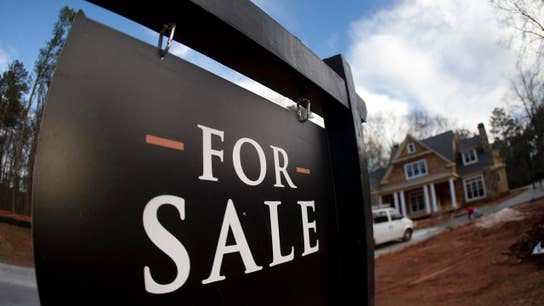 EasyKnock CEO Jarred Kessler on how its MoveAbility program benefits homeowners by purchasing their home and leasing it back to them.