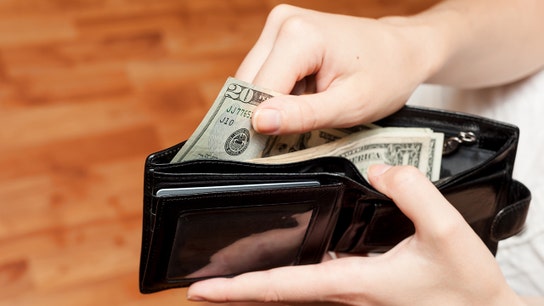 The U.S. jobless rate is at a 50-year low, but according to the left, the current strong economic outlook is purely coincidental.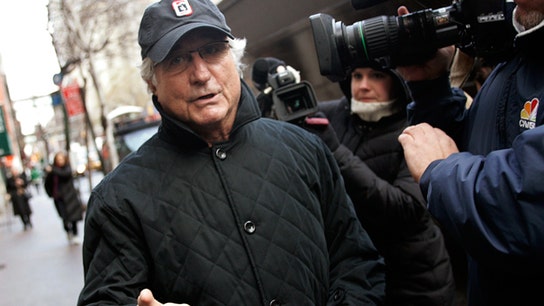 One issue people have with capitalism is that things sometimes go really wrong, like an Enron or Bernie Madoff situation. However, that's not a feature of capitalism; that's fraud.
The founders and early investors will be rich, and you have the opportunity to buy in. Or stay out. Your call.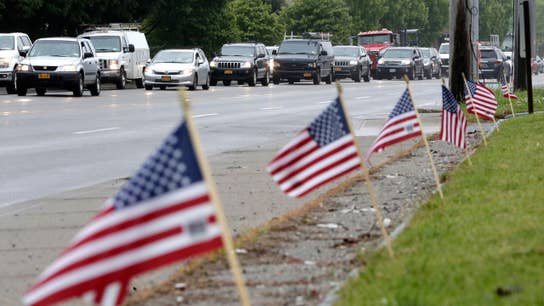 American Enterprise Institute President Arthur Brooks on the mounting debate over capitalism versus socialism.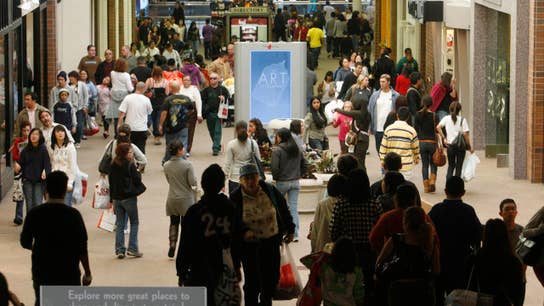 Americans for Tax Reform President Grover Norquist on the impact of tariffs on the U.S. economy.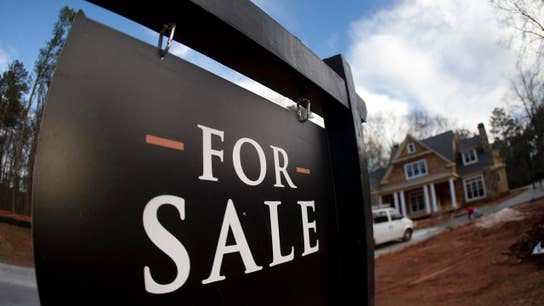 EasyKnock CEO Jarred Kessler on how its MoveAbility program benefits homeowners by purchasing their home and leasing it back to them.