The founders and early investors will be rich, and you have the opportunity to buy in. Or stay out. Your call.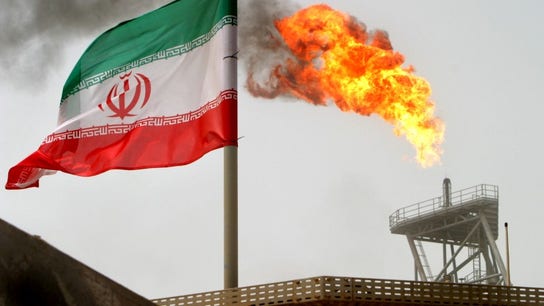 The threats, while they seem a world away, may have a direct impact on your wallet.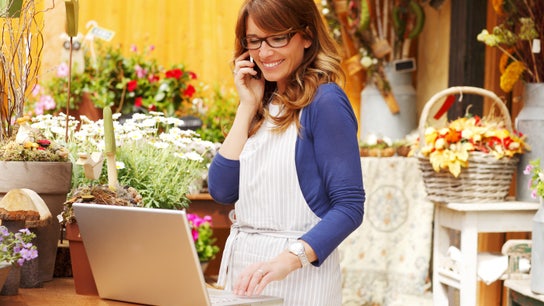 According to research, 96 percent of American adults shop at the small businesses in their local shopping centers. This is not an accident.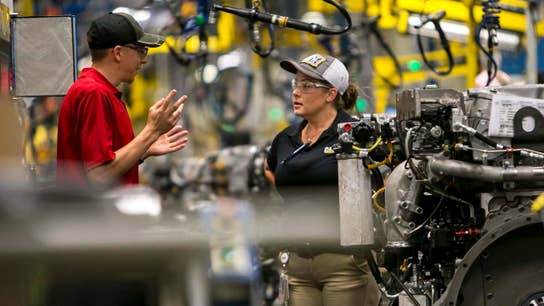 FBN's Jackie DeAngelis breaks down the differences between capitalism versus socialism.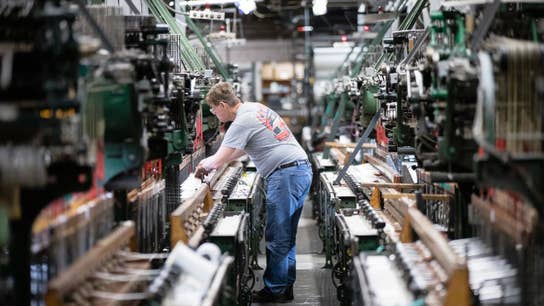 Potomac Wealth Advisors President Mark Avallone on the impact of U.S. trade negotiations with China.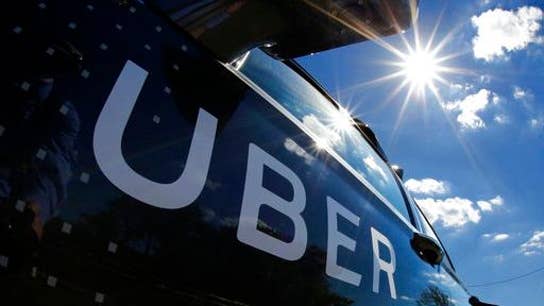 Wedbush Securities' Daniel Ives on the outlook for Uber.
The Best of SALT's Las Vegas Conference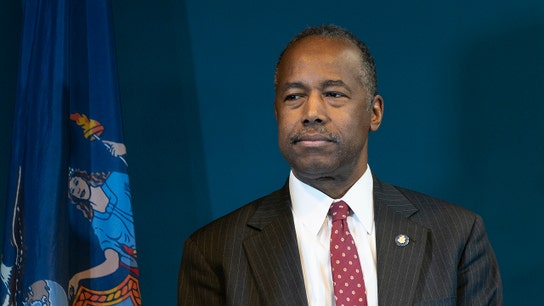 HUD is looking into a way of getting illegal immigrants out of public housing.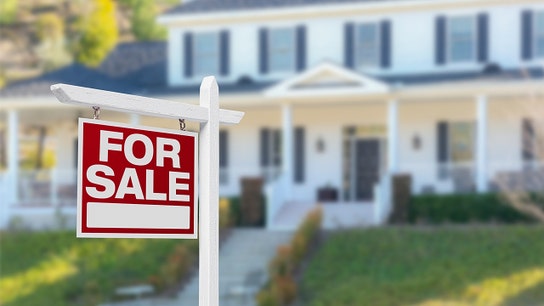 Angelo Mozilo, in his first interview since the 2008 financial crisis, said there's still 'serious issues' in the country.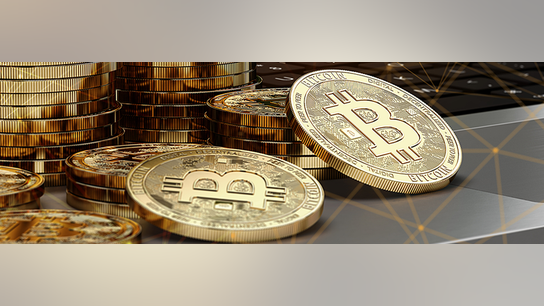 FOX Business' Liz Claman interviews Galaxy Digital CEO Mike Novogratz about why he is bullish on bitcoin.