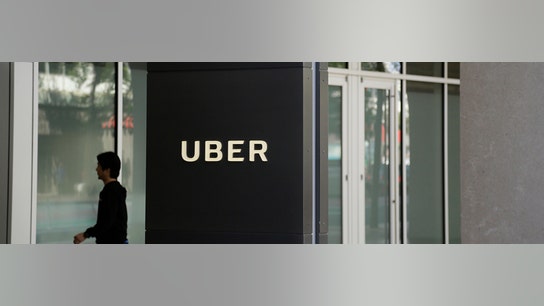 It's far from certain the market will warmly welcome Uber shares.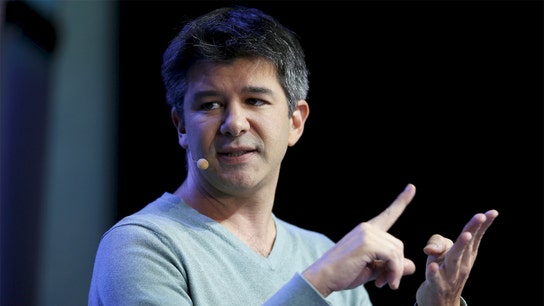 Uber is expected to seek a valuation of $80 billion to $90 billion when it begins trading.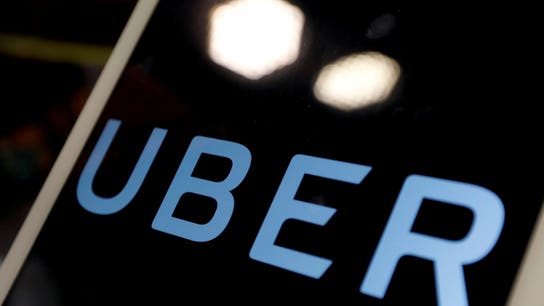 Although Uber lowered its valuation after Lyft's faulty start, some investors still stand to score big gains worth billions of dollars.
The founders and early investors will be rich, and you have the opportunity to buy in. Or stay out. Your call.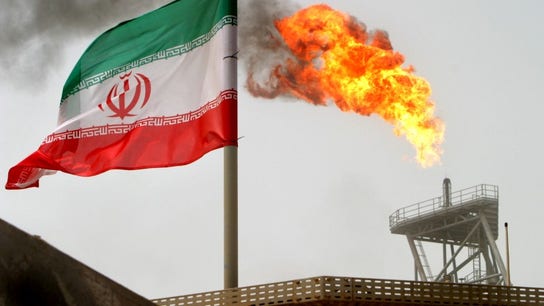 The threats, while they seem a world away, may have a direct impact on your wallet.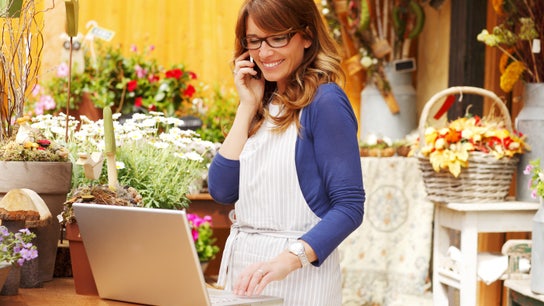 According to research, 96 percent of American adults shop at the small businesses in their local shopping centers. This is not an accident.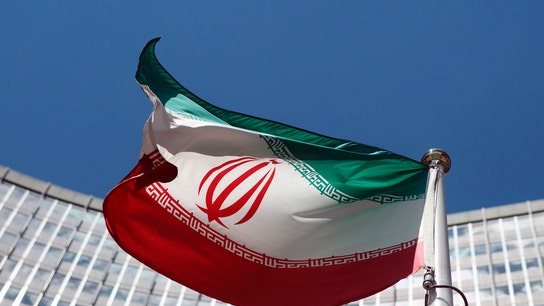 President Trump on Iran's mounting economic issues.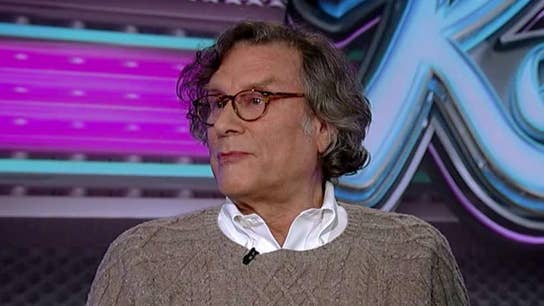 Former Nirvana manager Danny Goldberg on his new memoir "Serving the Servant: Remembering Kurt Cobain."
The Best of SALT's Las Vegas Conference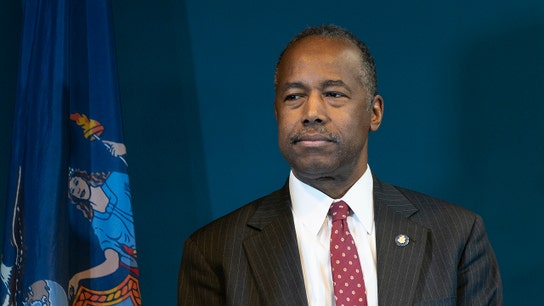 HUD is looking into a way of getting illegal immigrants out of public housing.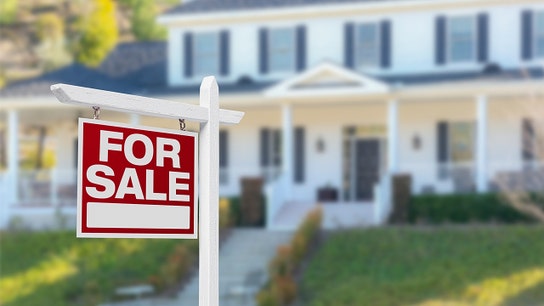 Angelo Mozilo, in his first interview since the 2008 financial crisis, said there's still 'serious issues' in the country.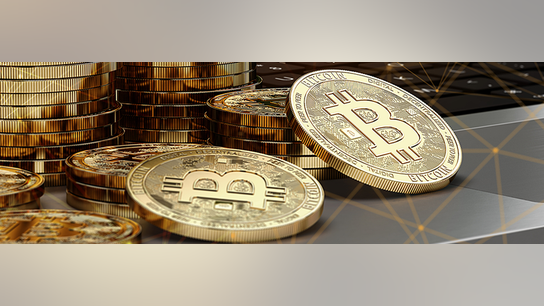 FOX Business' Liz Claman interviews Galaxy Digital CEO Mike Novogratz about why he is bullish on bitcoin.