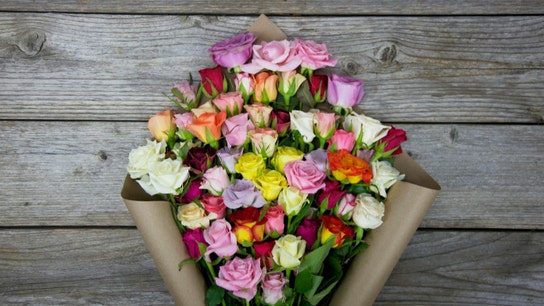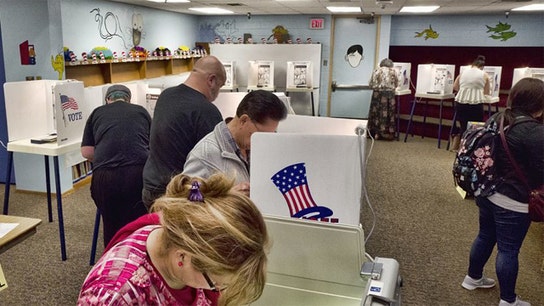 FBN's Stuart Varney on comments about America from Democrats such as Hillary Clinton and Pete Buttigieg.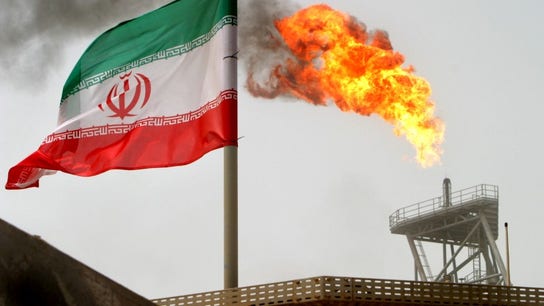 The threats, while they seem a world away, may have a direct impact on your wallet.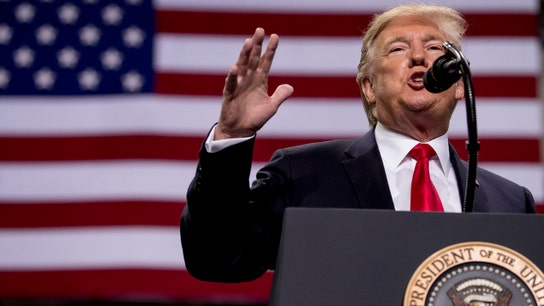 FBN's Stuart Varney on the political fallout from the Mueller report and the push by some Democrats to impeach Trump.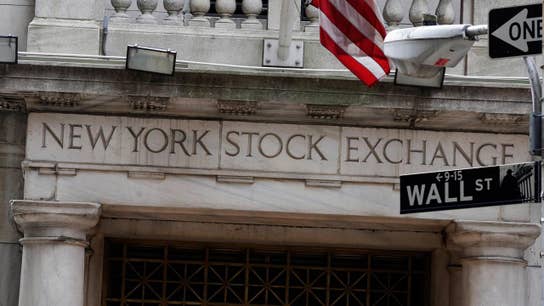 FBN's Charlie Gasparino on Wall Street executives at the SALT Conference weighing in on the Trump administration trade talks with China.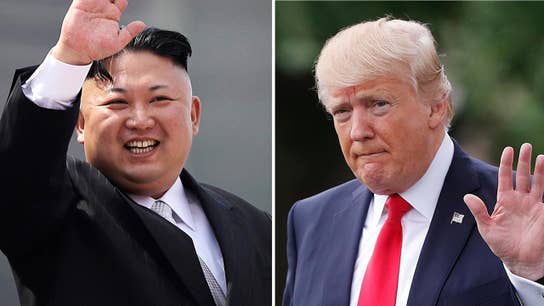 Former Navy SEAL Team 6 Commander Dave Sears on concerns over the future of U.S. nuclear talks with North Korea.
President Trump on Iran's mounting economic issues.
The Best of SALT's Las Vegas Conference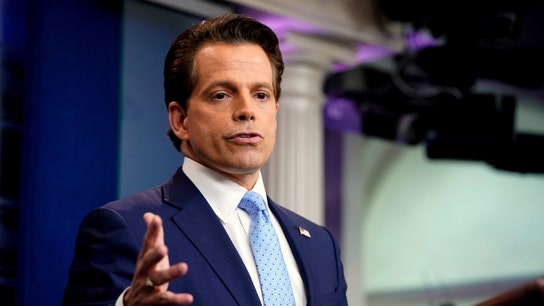 Simplifying the tax code for the middle class would "stabilize" the U.S. economy in the 3 percent GDP zone.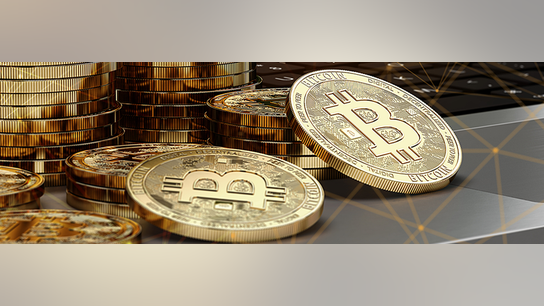 FOX Business' Liz Claman interviews Galaxy Digital CEO Mike Novogratz about why he is bullish on bitcoin.