Opinion
We are celebrating National Small Business Week. Nothing is more efficient, or greater, than the human factor you find in small business.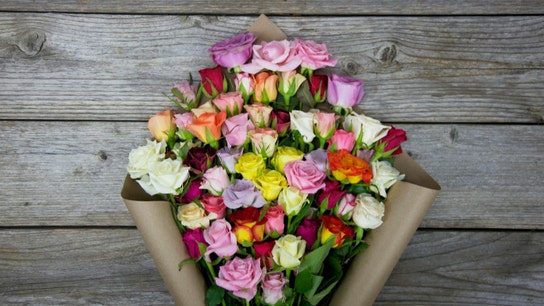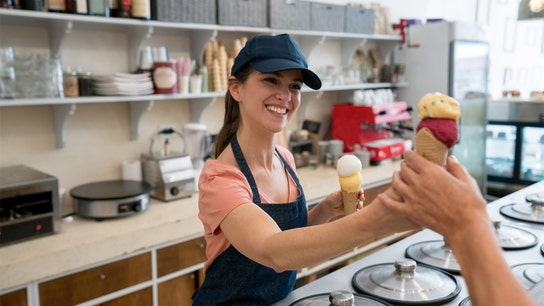 Main Street is celebrating National Small Business Week and the party is just getting started.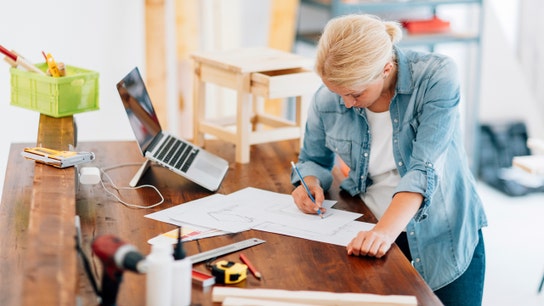 It's National Small Business Week, and there is plenty to celebrate. Optimistic entrepreneurs do incredible things for an economy.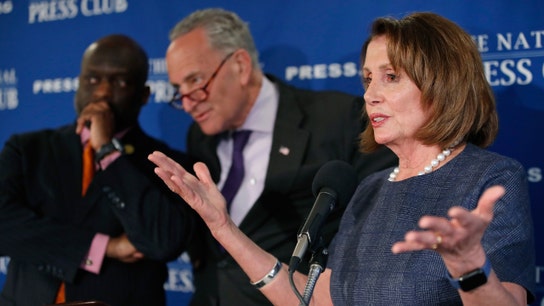 Did the FBI spy on innocent Americans?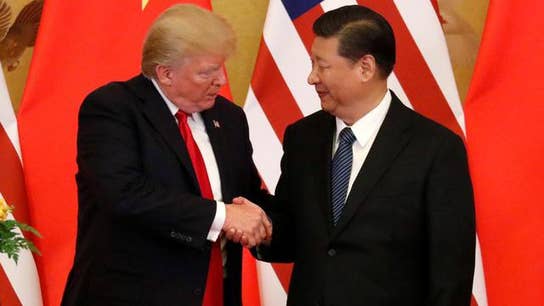 Rep. Michael Burgess, R-Texas, and Rep. Jeff Van Drew, D-N.J., on U.S. trade talks with China and the debate over immigration reform.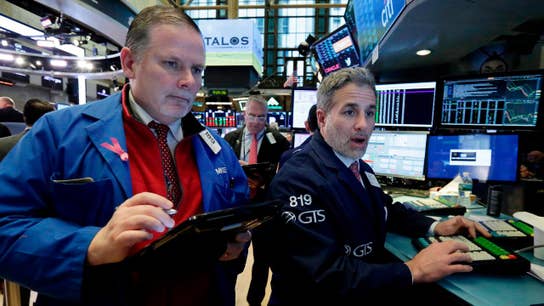 Oxbow Advisors Managing Partner Ted Oakley on the outlook for stocks.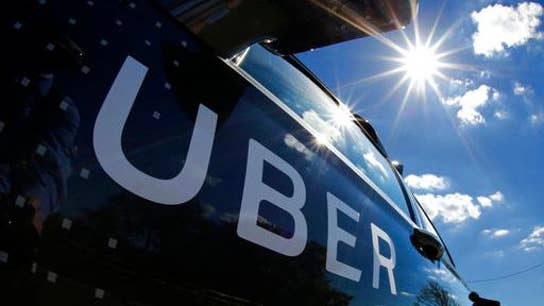 Tech analyst Ian Wishingrad on the Uber IPO and the outlook for Uber as well as Lyft.
The Best of SALT's Las Vegas Conference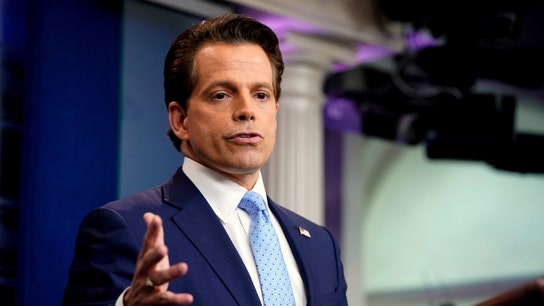 Simplifying the tax code for the middle class would "stabilize" the U.S. economy in the 3 percent GDP zone.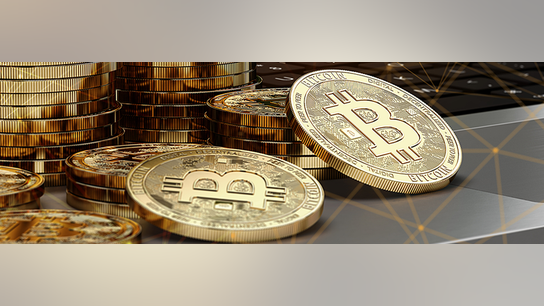 FOX Business' Liz Claman interviews Galaxy Digital CEO Mike Novogratz about why he is bullish on bitcoin.