Opinion
We are celebrating National Small Business Week. Nothing is more efficient, or greater, than the human factor you find in small business.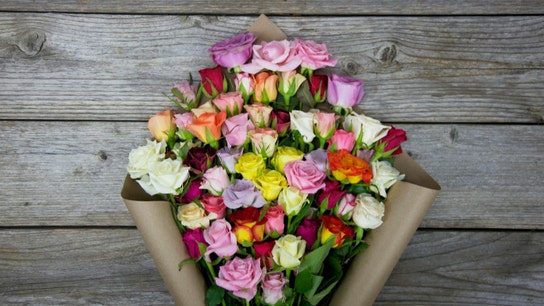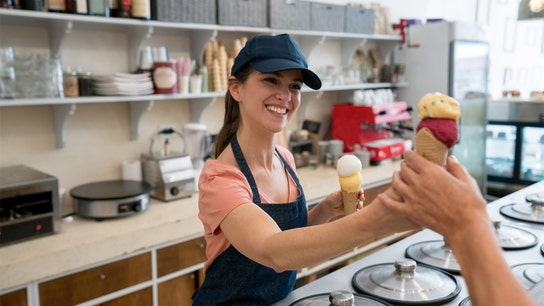 Main Street is celebrating National Small Business Week and the party is just getting started.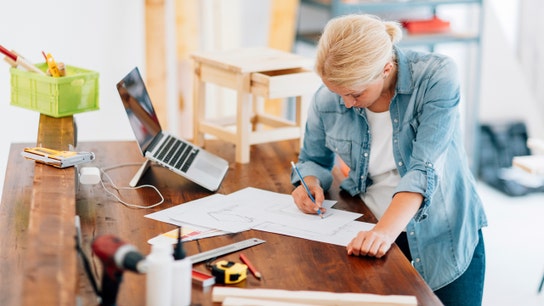 It's National Small Business Week, and there is plenty to celebrate. Optimistic entrepreneurs do incredible things for an economy.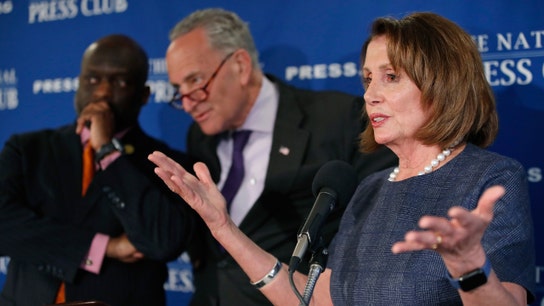 Did the FBI spy on innocent Americans?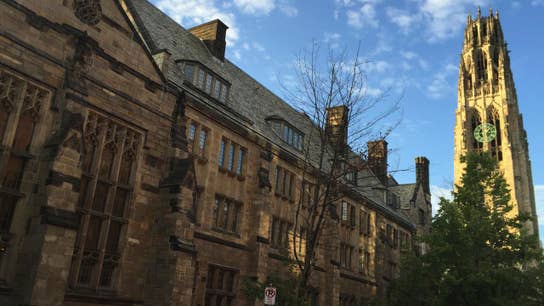 College Girl founder Jessica Brown on how to students can manage the high costs of a college education and the alternatives to college education.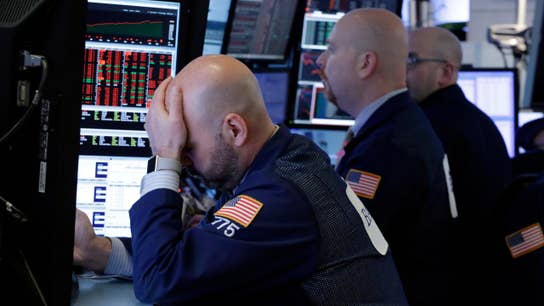 WSJ Assistant Editorial Page Editor James Freeman, Rosecliff Capital founder Mike Murphy and FBN's Lauren Simonetti on market concerns over U.S. trade tensions with China.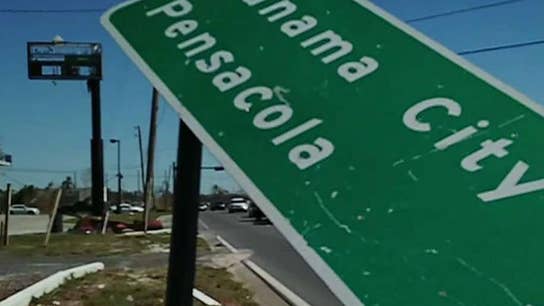 Panama City Mayor Mike Thomas on the aftermath from Hurricane Michael and President Trump's upcoming rally.
The Best of SALT's Las Vegas Conference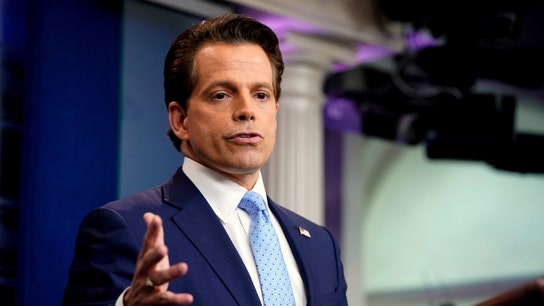 Simplifying the tax code for the middle class would "stabilize" the U.S. economy in the 3 percent GDP zone.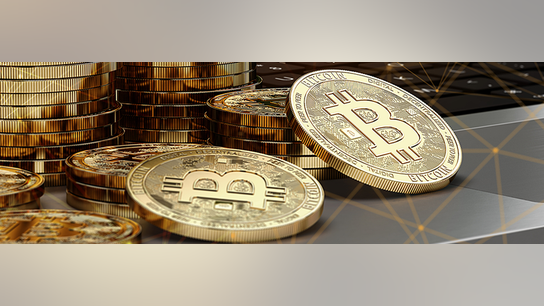 FOX Business' Liz Claman interviews Galaxy Digital CEO Mike Novogratz about why he is bullish on bitcoin.