Opinion
We are celebrating National Small Business Week. Nothing is more efficient, or greater, than the human factor you find in small business.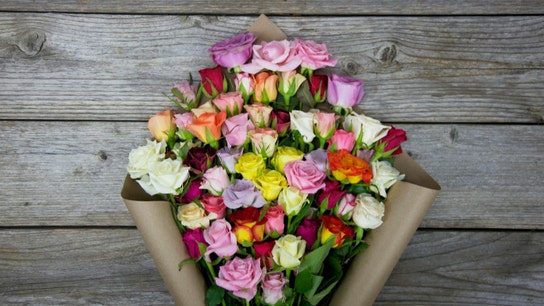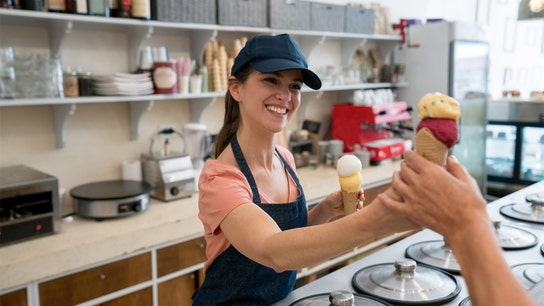 Main Street is celebrating National Small Business Week and the party is just getting started.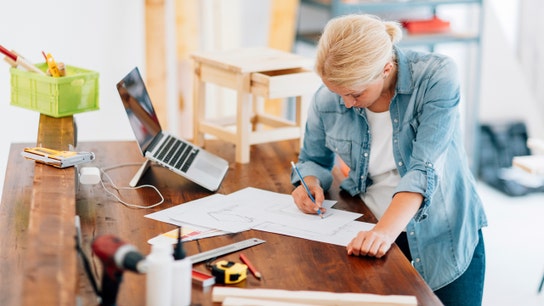 It's National Small Business Week, and there is plenty to celebrate. Optimistic entrepreneurs do incredible things for an economy.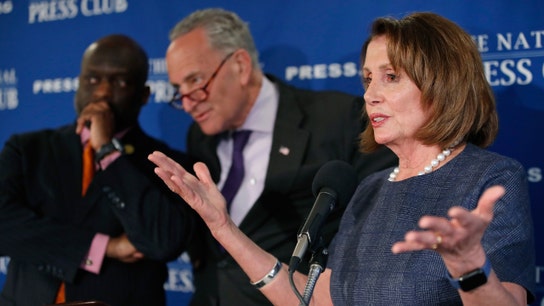 Did the FBI spy on innocent Americans?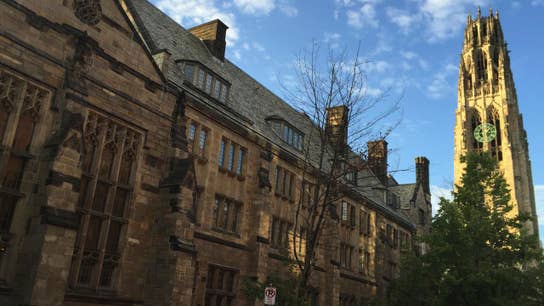 College Girl founder Jessica Brown on how to students can manage the high costs of a college education and the alternatives to college education.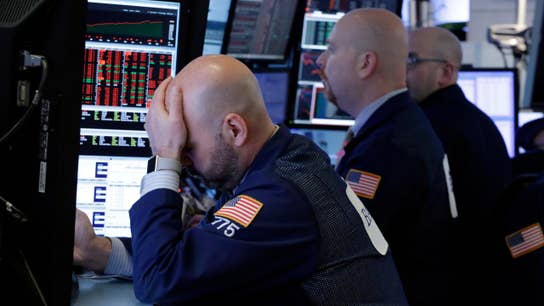 WSJ Assistant Editorial Page Editor James Freeman, Rosecliff Capital founder Mike Murphy and FBN's Lauren Simonetti on market concerns over U.S. trade tensions with China.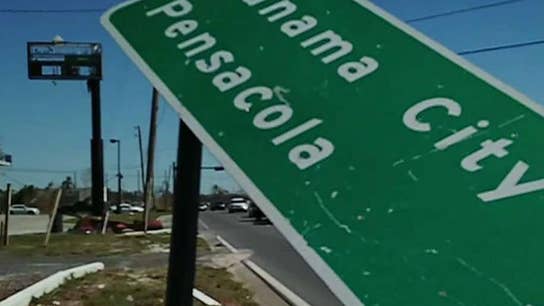 Panama City Mayor Mike Thomas on the aftermath from Hurricane Michael and President Trump's upcoming rally.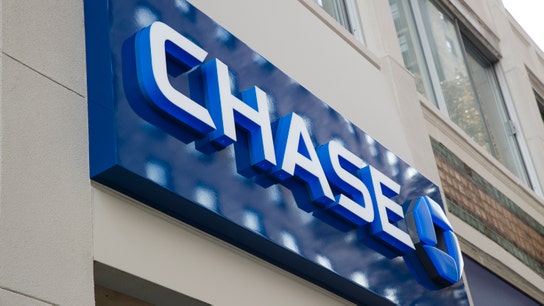 Louisville, Kentucky, Syracuse, New York, Chicago, San Diego and Miami will each receive $3 million dollars.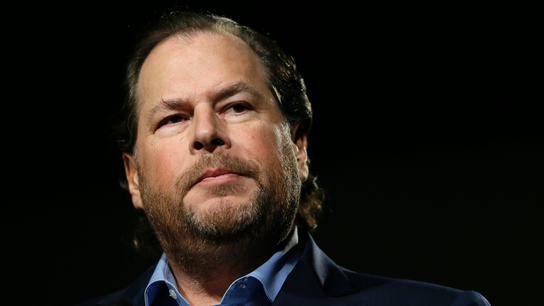 Salesforce CEO Marc Benioff, a city native, has embraced homelessness as a philanthropic cause, pumping millions into a 2018 city measure to tax wealthy companies to pay for homeless services.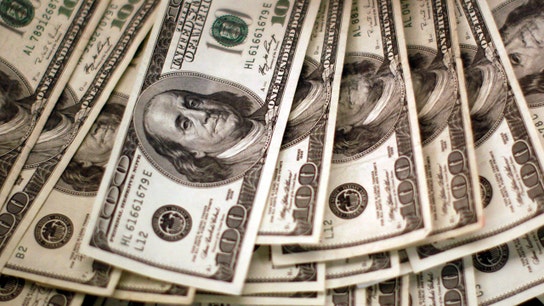 Taxes and global tensions were named as motives for migrations.