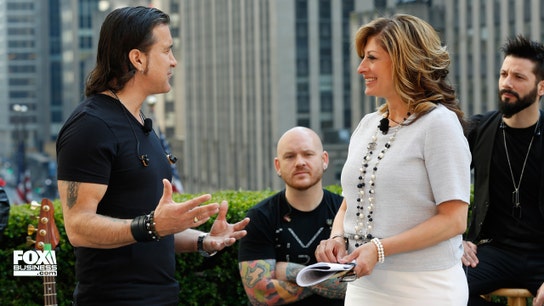 Fox Business Network anchor and 'Mornings with Maria' host Maria Bartiromo has signed a new multi-year deal, FOX News announced on Wednesday.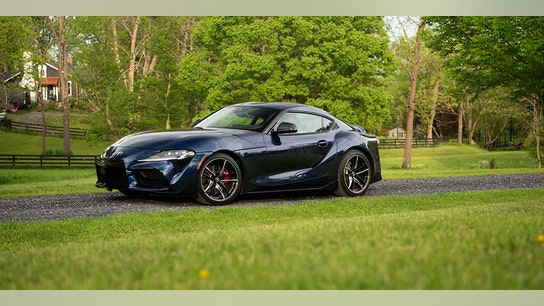 Kelley Blue Book has just released a list of its favorite car models for 2020 as they begin to arrive in showrooms across the country.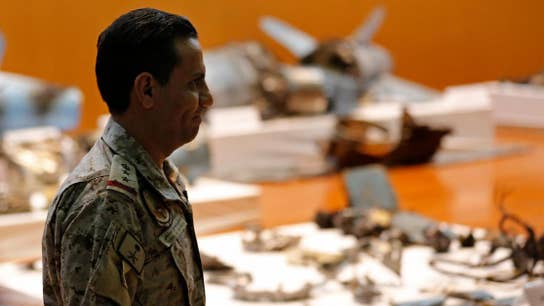 Former Ambassador to Saudi Arabia Robert Jordan discusses how the Saudi attack is impacting the world oil markets.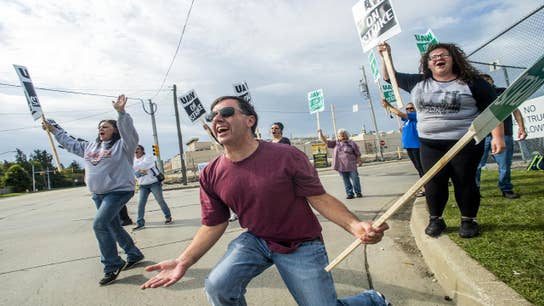 FOX Business' Grady Trimble reports from the Detroit GM strike.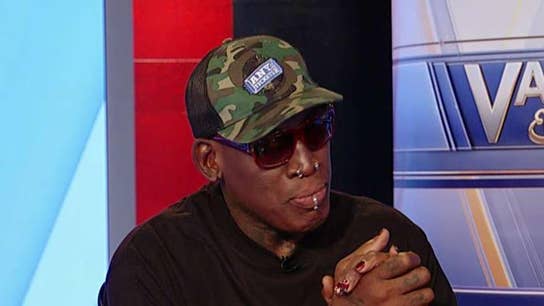 Former NBA star Dennis Rodman his relationship with Kim Jong-Un and Donald Trump.